150 people abducted in a night raid in Girê Spî
In a night raid in Girê Spî, around 150 people have been abducted by Turkish jihadist occupation forces. Among them are also former mercenaries who were disarmed and taken to Turkey.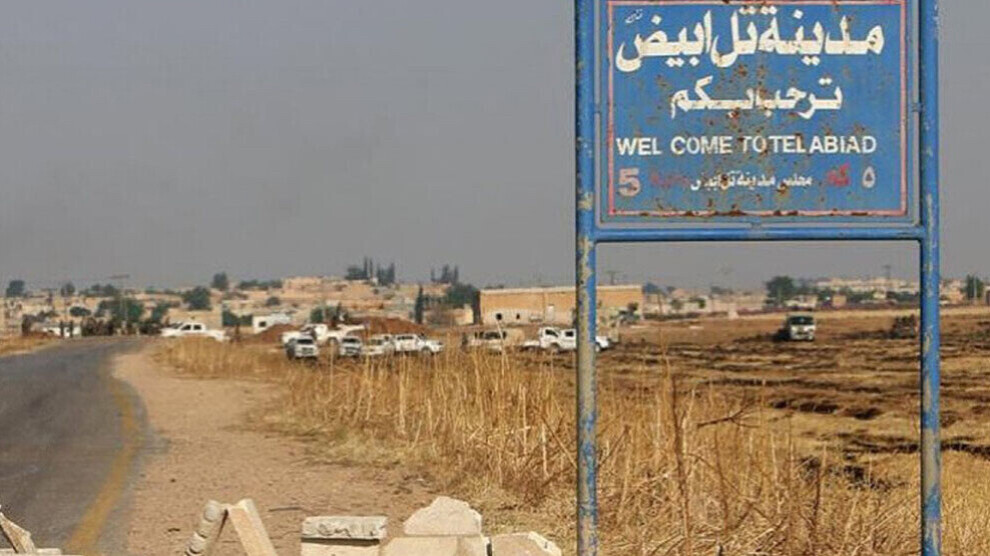 Around 150 people were abducted from the Turkish occupied zone Girê Spi (ar. Tal Abyad) in the north of Syria. The raid took place on Monday night in the village of Doxaniyê. In addition to soldiers of the Turkish army, mercenaries from the jihadist militia "Sultan Suleiman Shah Brigade" (al-Amshat) were also involved.
According to local sources, the majority of those abducted are civilians, but some former mercenaries have also been arrested. They were reportedly disarmed and taken to Turkish territory, but their exact whereabouts are unknown. As to the background, it is said that they had taken part in protests against the occupation because of "missing pay".
The arrested civilians from Doxaniyê are being held in interrogation centres of the occupation forces in the centre of Girê Spî. It is not known whether there are members of the ex-militia among them. Girê Spî, like the town of Serêkaniyê (Ras al-Ain), has been occupied by Turkey since October 2019.