22 people tortured to death in Afrin
The human rights organization of Afrin has registered the death of 22 civilians in the past three months due to torture by the occupation forces in the city. Six of those murdered are women.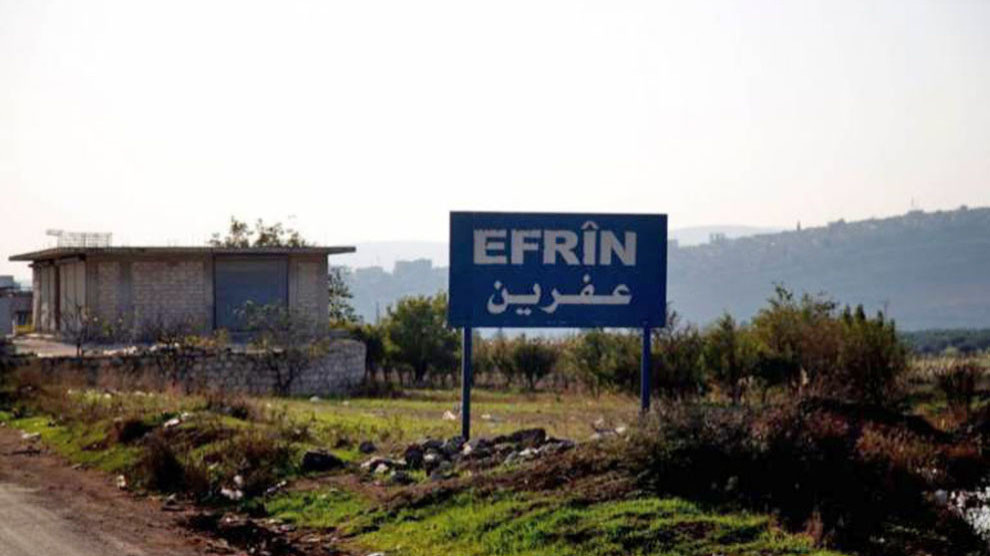 According to a quarterly report by the human rights organization of Afrin, 139 civilians, including 13 women, were abducted in the past three months. At least 22 of them, including six women, were murdered by torture. The militias of the so-called Syrian National Army (SNA) are acting on orders from the Turkish secret service MIT, extorting ransom money and putting the civilian population under pressure. This is intended to systematically change the demographic composition of the region and crush the ongoing resistance.
Robbery and looting
The houses and possessions of people who fled from the attacks are robbed by the occupation troops. In the districts of Mabeta and Shiye, according to the human rights organization, the militias appropriated agricultural land in particular. In the village of Dar Girê in Shera district, 20,000 olive trees were illegally appropriated. In Jindires district, a geographical zone of influence of the Nour al-Din al-Zenki militia, an entire street of houses belonging to the ancestral population was sold to the Ahrar al-Sharqiya group for $25,000.
Torture centers and prisons
In Afrin, each militia of the occupying forces has set up its own prisons. Torture is systematically used in these prisons. There are also MIT torture centers in the city. According to the report, the most notorious prison in the region is located at Kawa Square. In this prison, the Turkish secret service tortures those abducted. Especially MIT agents Abu Haydar, Abu Arab, Abu Sayir and Abu Ziyad are notorious as torturers. The tortured are also given drugs. The torture consists among other things of electric shocks, beatings and sexual violence.
Schools turned into dungeons
The occupying forces also use schools and historical sites for their prisons and military bases. For example, the commercial school in the center of Afrin is now a prison of the "military police" and the Faysar Kedur School has been converted into a base for special units of the army.