41 more coronavirus cases recorded in North-East Syria
The number of coronavirus infections in North-East Syria has reached 1,007, while 48 deaths and 313 recoveries were recorded.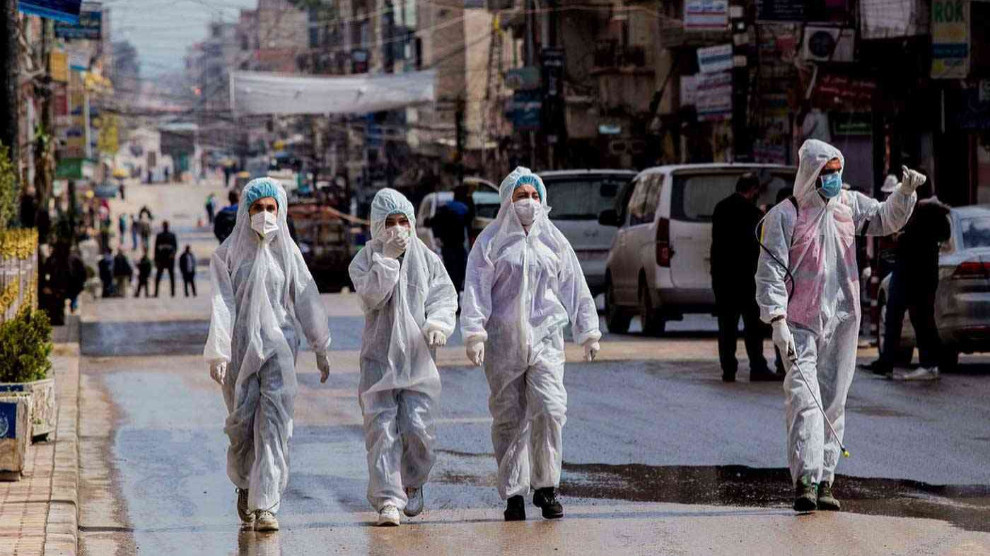 The Health Committee in the Autonomous Administration of North and East Syria announced the latest figures of the Coronavirus pandemic in the region.
Accordingly, four people infected with the virus have recovered after treatment and 48 people have died. A total of 313 of those infected have recovered so far, while the total number of cases has reached seven thousand.
The newly registered infected persons are 21 males and 20 females and include the following:
9 cases in Heseke
7 cases in Qamishlo
5 cases in Girkê Legê
4 cases in Derik
3 cases in Rimelan
10 cases in Dirbesiyê
One case in Çil Axa
One case in Til Temir
One case in Shehba