Aerial attack in a village of Til Temir
The Turkish state has increased its attacks against northern Syria.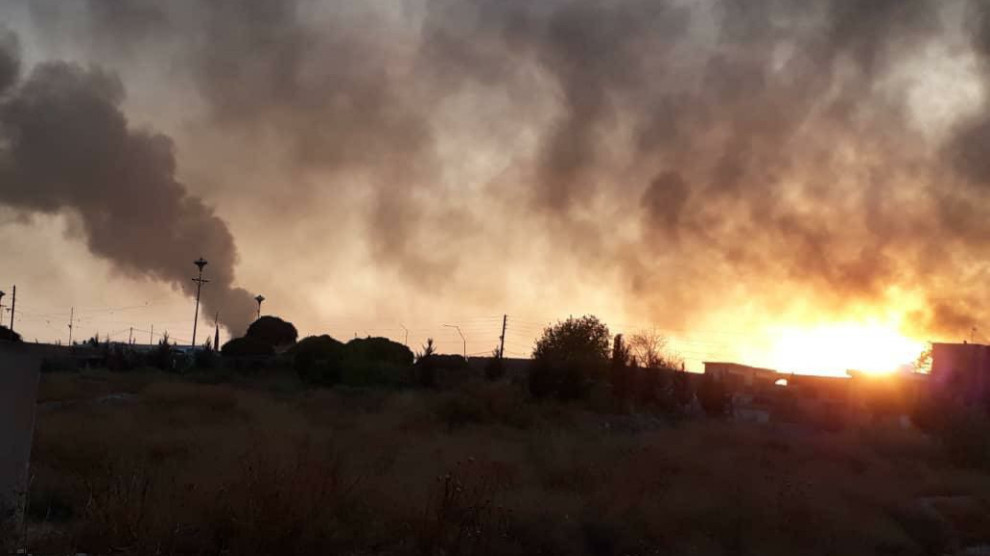 According to reports from the ground, the village of Dawidiye in Til Temir was targeted by the Turkish state forces on Tuesday.
The attack was carried out with Strategic Unmanned Aerial Vehicles (SIHA).
While further details about the aggression were not immediately available, local sources say the lives of civilians are in danger.