Anti-Terrorist Forces capture 3 mercenaries in Deir ez-Zor
Anti-Terrorist Forces affiliated with the Internal Security Forces, captured 3 mercenaries who were involved in recent attacks in Deir ez-Zor.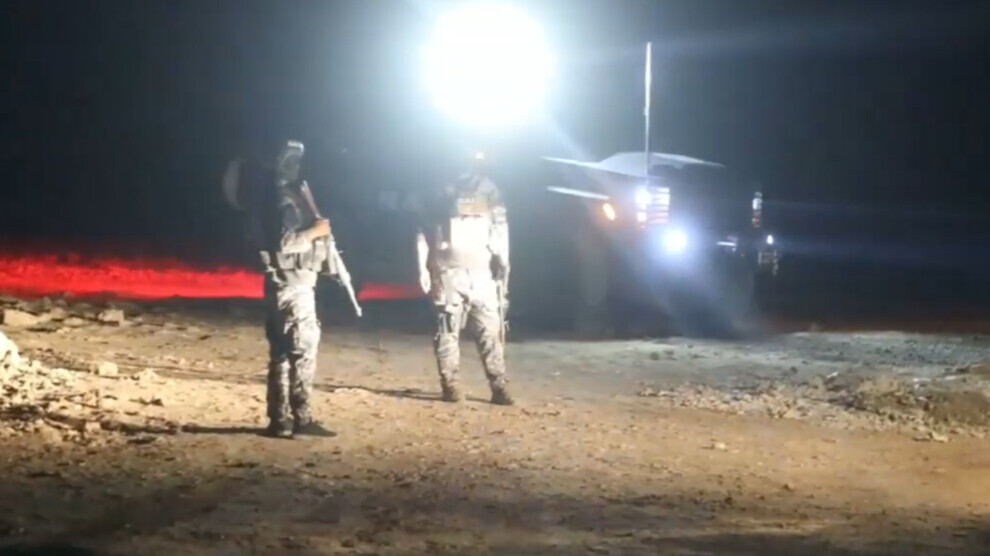 The Internal Security Forces Press Center announced that 3 mercenaries were captured in an operation carried out by the Anti-Terrorist Forces (HAT) in the north of Deir ez-Zor.
The statement said: "On 21 September, our special forces HAT captured 3 mercenaries in Deir ez-Zor who had relations with foreign forces and recent attacks."
The statement continued: "Within the scope of the successful actions by our forces against terrorist organizations and cells, an operation was carried out on the houses of 3 mercenaries who had connections with foreign forces and tried to cause chaos and destroy security and order in Deir ez-Zor. Our forces detained 3 mercenaries and seized weapons and ammunition they had with them."
The statement added that "the seized materials are: a RBK rifle, 2 guns, 2 hand grenades, 3 Kalashnikovs, 15 magazines, money belonging to ISIS, a gun license, 5 mobile phones. This operation showed the commitment of our forces in ensuring the security of every inch of our land and to ensure peace by clearing our regions from every threat and danger."