Attack by occupation forces injures a civilian in Ain Issa
Turkey continues to target civilians in northeast Syria in its ongoing military offensive seeking to invade the region.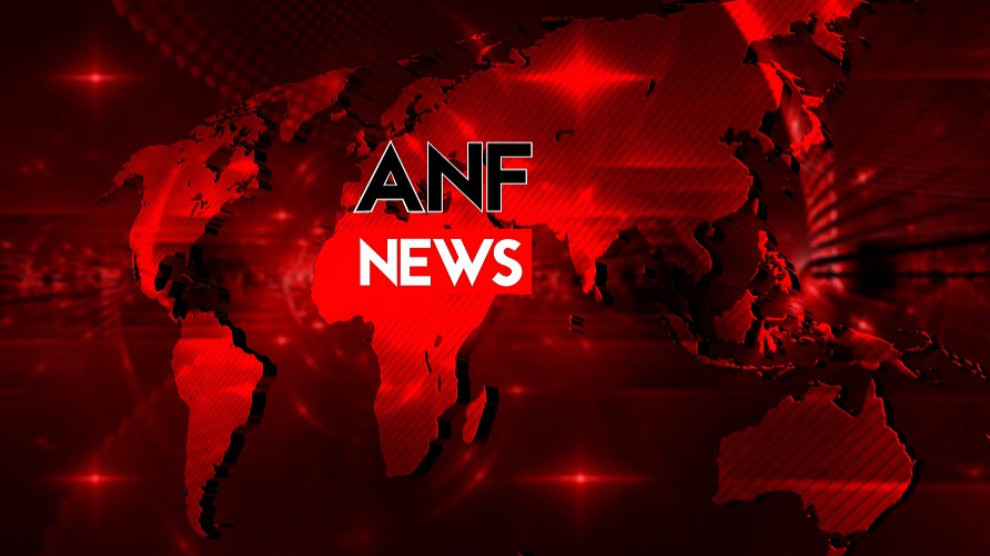 The Turkish army and the ISIS/al-Nusra mercenaries that Turkey gathered together under the name of 'Syrian National Army' have launched a wave of violent attacks on northern Syria Saturday evening.
The aggression targets the villages of Xalidiya and Hoshan and the refugee camp in Ain Issa and the international M4 highway.
The bombardment injured a civilian in the Xalidiya village. The attack on the region continues.
On February 18, Turkish attack against the villages of Mishrefa and Shergirat in Ain Issa town left three civilians injured.
The Turkish state is systematically bombing civilian settlements in North-East Syria/Rojava on daily basis. Hundreds of thousands of people have been forced to leave their homes, while hundreds of civilians have lost their lives since the invasion attacks that began on 9 October 2019.