Attack by occupation forces injures a civilian in Shehba
The Turkish state continues its genocidal campaign to invade North and East Syria in violation of international law since October 2019.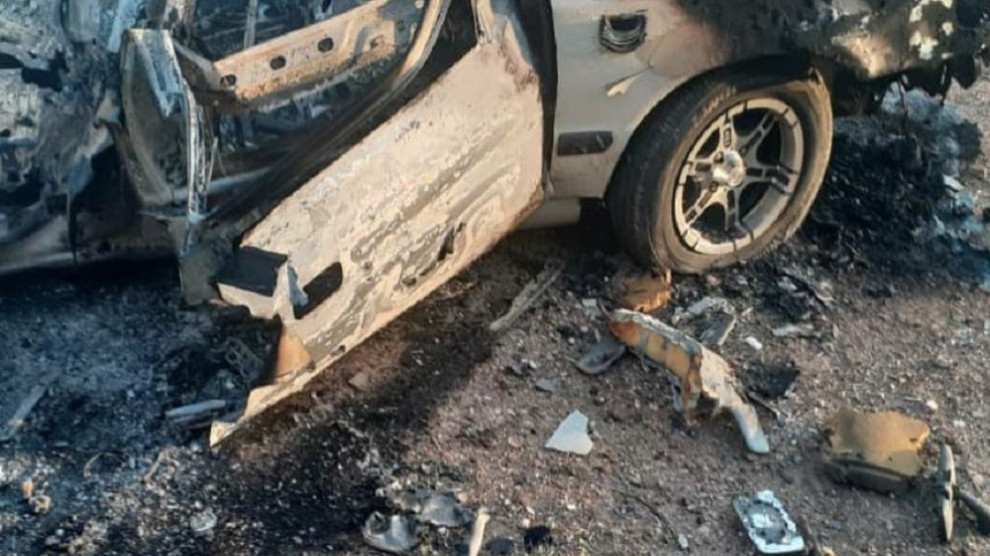 The Turkish army and allied mercenaries have carried out an artillery attack on the villages of Sheikh Hilal and Kafr Naya in Shehba region at around 17:30 local time Thursday afternoon.
The bombardment on Kafr Naya injured a 42-year-old civilian named Xalid Oso and caused material damage on the houses of the residents.
The man has been taken to the Avrin Hospital in the Fafin district.
Earlier today, the occupation forces attacked the villages of Korhasan and Sifiyan to the west of Turkish-occupied Gire Spi (Tal Abyad). The bombardment targeted civilian settlements and positions of Syrian forces.