Attack kills a civilian and injures six others in Ain Issa
Occupation forces have killed a civilian and injured six others in the village of Dibis, west of Ain Issa.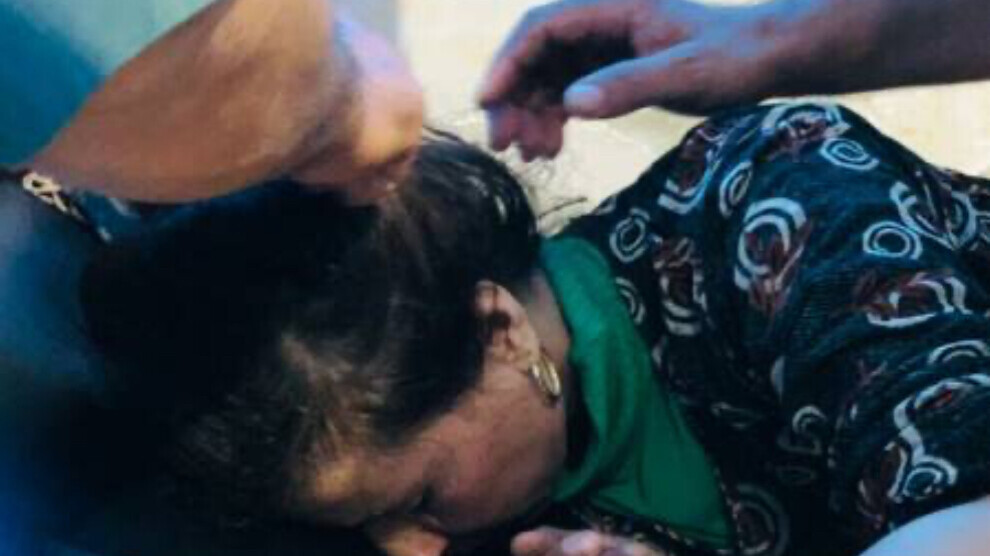 Mercenaries affiliated with the Turkish army infiltrated into the village of Dibis in western Ain Issa at around 04:00 this morning.
A civilian named Mecîd El-Ewed (35) lost his life, and five other civilians were injured as a result of the attack which targeted civilians randomly. Previous reports had spoken of one dead and four injured.
The Turkish forces also bombed the villages of Xalidiyê and Hoşan, west of Ain Issa, and the M4 highway. The invaders simultaneously bombed the Mielek village and the Ain Issa Camp, which left a 20-year-old civilian injured on the M4 highway.
The village of Dibis has been subject to intense bombing since Tuesday morning. On Friday, September 17, four civilians, including a 17-year-old, were killed and three civilians were injured in the attacks by occupation forces.