Big explosion reported in Afrin city centre
A huge explosion took place in the city center of Afrin, which has been occupied by Turkish state-linked mercenaries since March 2018.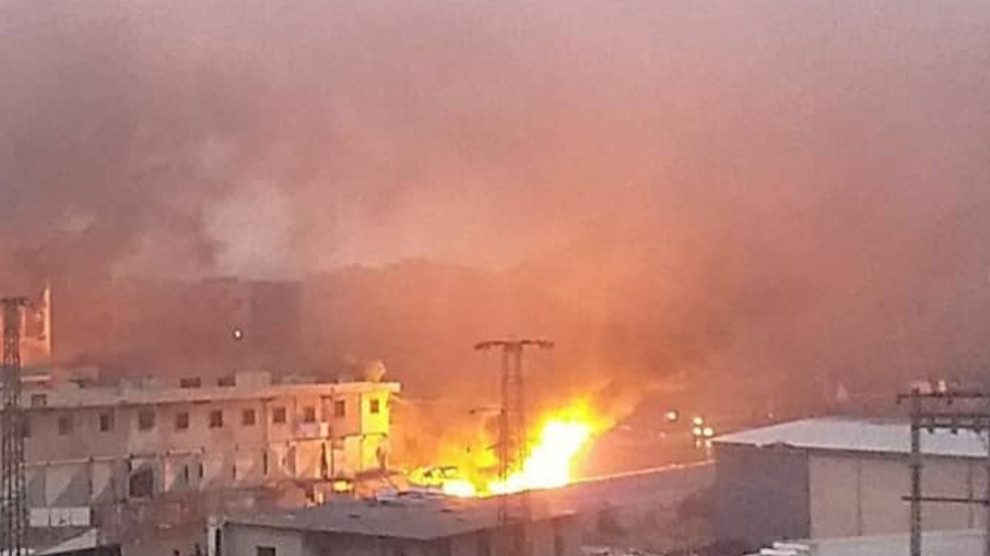 According to local sources, a violent explosion occurred in Afrin city center.
It was not yet possible to establish details of the explosion or what caused it.