Booby traps: Raqqa soon free of ISIS legacies
Mine clearance work in Raqqa has been largely completed. Since the liberation of the northern Syrian city in October 2017, more than 18,000 booby traps and other explosive ISIS legacies have been defused.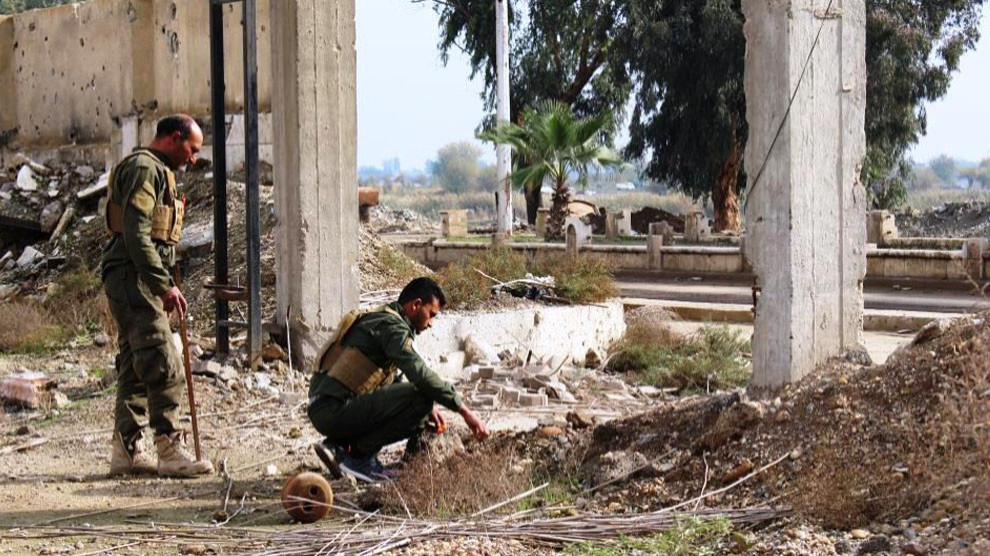 For almost four years Raqqa was under the reign of terror of the so-called "Islamic State" (ISIS). The offensive of the Syrian Democratic Forces (SDF) to liberate the "Caliphate capital" with the support of the international anti-ISIS coalition lasted almost a year, and the intense fighting in the city area lasted more than five months.
With the liberation of Raqqa, many people returned to their homes. However, they found a desert of rubble. The ISIS had paralyzed large parts of the urban infrastructure - the supply of water, electricity and telephone connections. The city was also severely affected by the bombing of coalition jets. Another serious problem is the explosive legacy of the ISIS jihadists. The terrorist militia had prepared meticulously for the SDF offensive on Raqqa and had laid thousands of booby traps in the rubble before their withdrawal. Even everyday objects such as toys and books were placed explosives.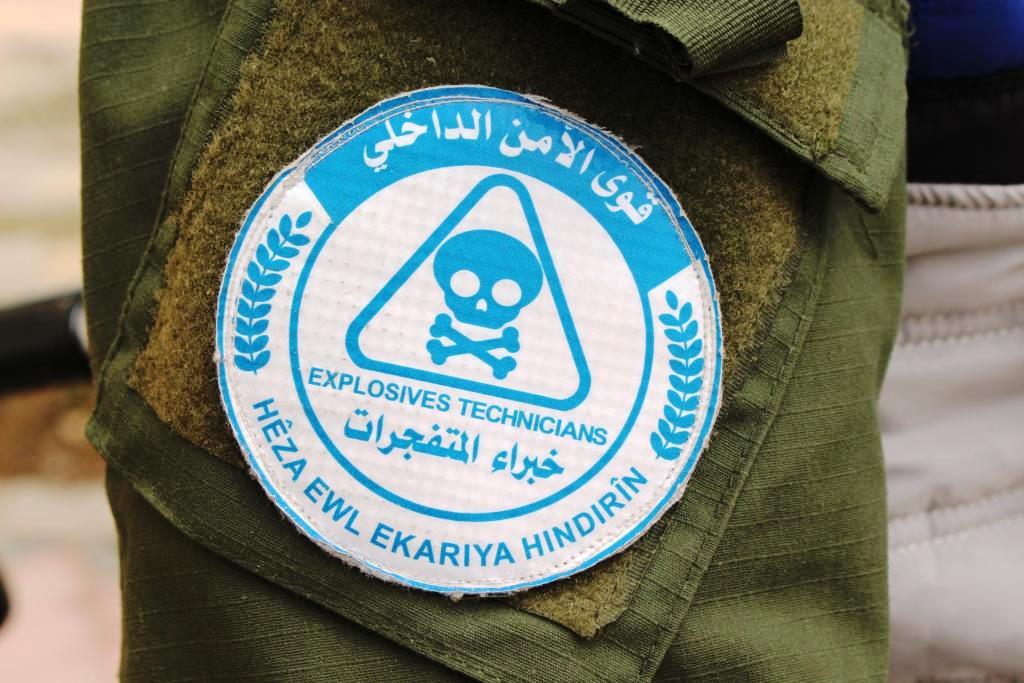 Since the liberation of Raqqa, hundreds of children and adults have been killed by tripwires or perfidious booby traps. Over 4,200 people have been injured or even mutilated as a result of the detonation of ISIS legacies.
With limited resources, the deminers of the Internal Security of Raqqa have succeeded in defusing more than 18,300 explosive devices since the liberation of the city, saving several lives. The defused devices are mostly mines, but also bombs and artillery shells. Raqqa is now largely safe, but the search for mine-infested buildings and areas is continuing, Akif Mihemed of the bomb squad said.
RELATED NEWS: