Catalan Council condemns NATO agreement with Turkey
The Catalan Council issued a written statement condemning the NATO agreement with Turkey regarding the membership of Sweden and Finland.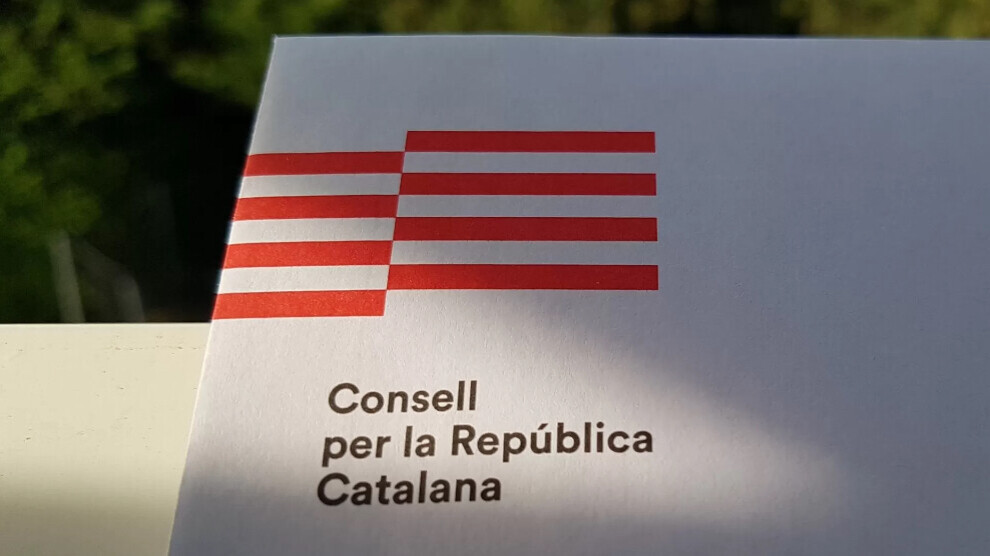 The statement said that Turkey has been convicted many times in international courts for human rights violations, and condemned the agreement that put Kurdish activists at risk of extradition to Turkey.
Emphasizing the belief that Sweden and Finland will abide by their democracy spirit, the statement said: "We express our feelings of solidarity with the Kurdish people and our support for the right to peaceful self-determination, and we condemn the sacrifice of these rights for the political purposes of other countries."