Child killed in mine explosion in Ain Issa
In a village near Ain Issa in northern Syria, a thirteen-year-old shepherd died in a mine explosion. His twelve-year-old cousin was injured.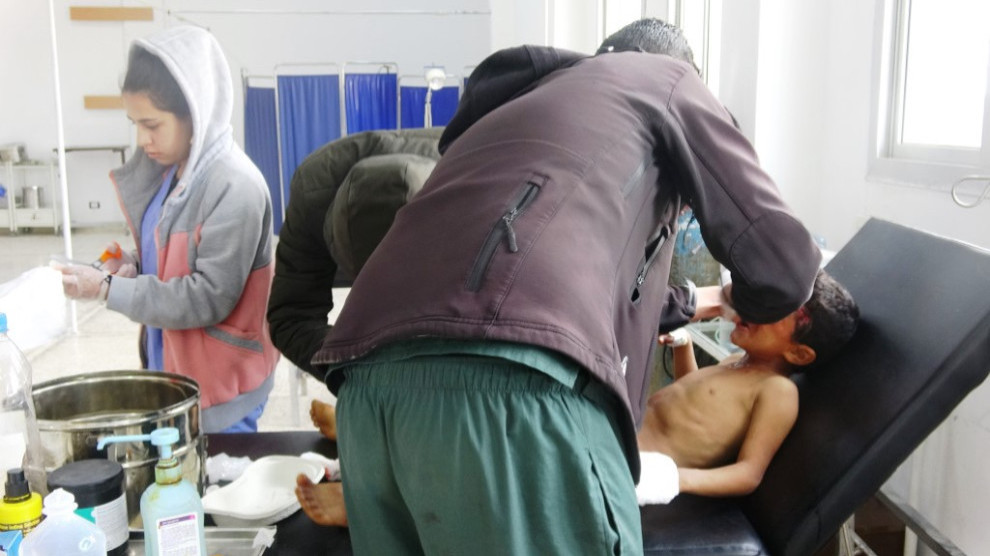 In the village of El Ersî, ten kilometres west of Ain Issa, a mine left behind by the "Islamic State" exploded when two children were grazing their sheep. Thirteen-year-old Muhammad El Ismail died in the explosion, while his twelve-year-old cousin Ahmed El Fehed was injured and is undergoing medical treatment in a hospital in Ain Issa.
On March 25, a boy in the village of Zenûba near Girê Spî (Tal Abyad) was killed by a mine laid by Turkish soldiers. Two other children aged seven and eleven were injured.