Clash between occupation forces and HRE in Shera, Afrin
Reports of fierce clashes in three villages of Shera.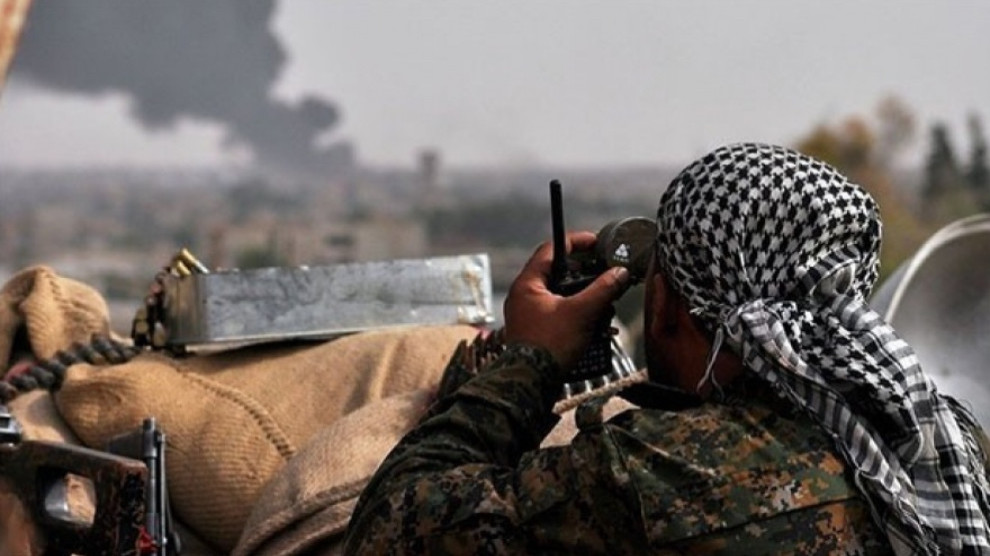 As the Turkish state and allied mercenaries continue their attacks against Rojava, fighting erupted in villages of Afrin's Shera district.
According to reports from the ground, clashes erupted after the occupation forces attacked the villages of Malîkiye, Maranez and Şêwarqa with heavy weapons.
During the fighting that erupted upon the retaliation of Afrin Liberation Forces (HRE), at least 7 invaders have been reported killed. Ongoing clashes intensify in the villages of Malikiyê and Şiwarqa.