Clashes in villages of Til Temir under Turkish attack
The Turkish state's genocidal campaign seeking to invade North and East Syria continues since October 9.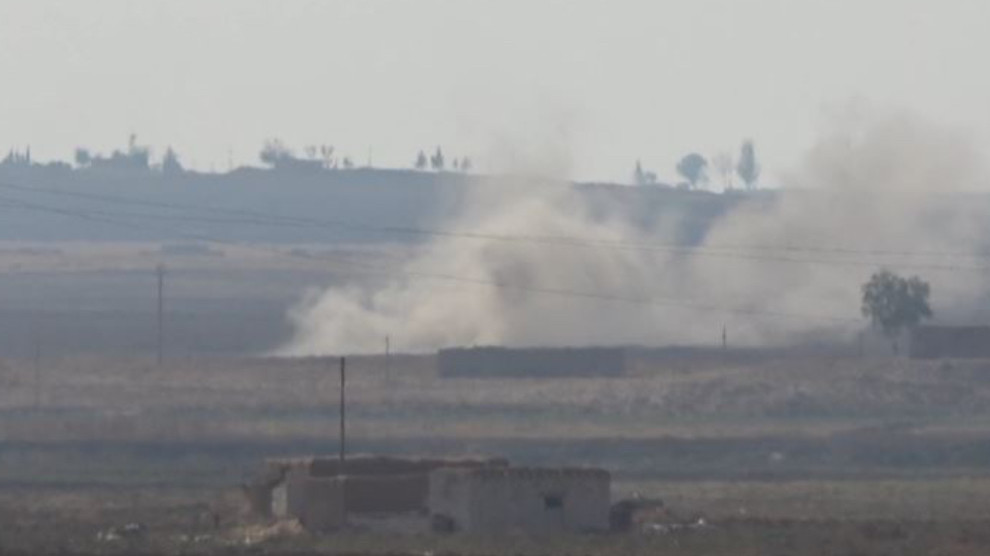 According to local sources, the Turkish state has launched a wave of attacks against the villages of Qasimiya, Rihaniya, Rashidiya and Aziziya in Til Temir (Tal Tamr) at around 10:30 local time. The same villages were subject to intensified attacks on Monday as well.
 Heavy fighting erupted following the response of Syrian Democratic Forces (SDF) to the attack against the Qasimiya village.