Coalition marks the anniversary of victory over ISIS
"The Coalition will consolidate to fewer bases with fewer people and remains committed to supporting our partners ensuring the enduring defeat of Daesh," said the International Coalition Military Commander.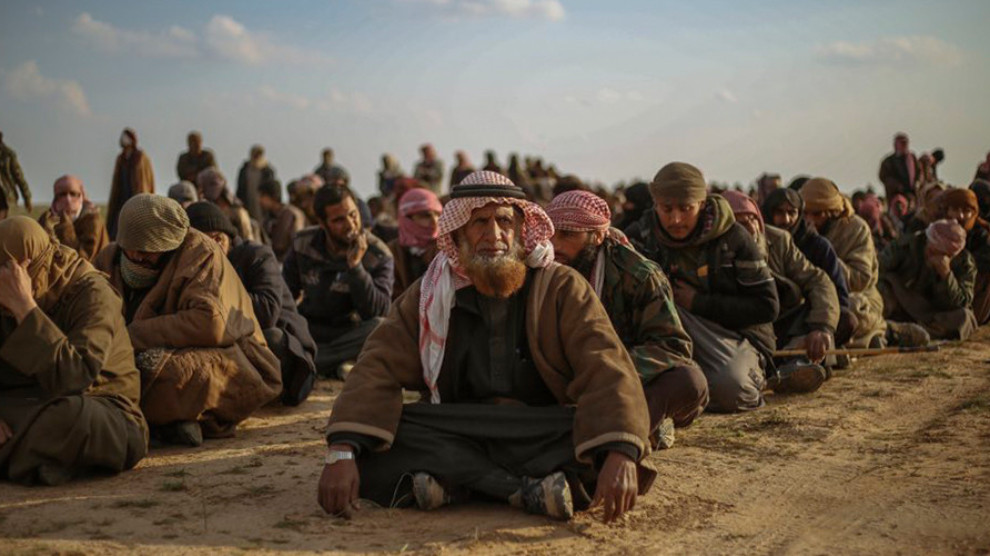 The International Coalition Military Commander released a statement marking one year anniversary of the Battle of Baghouz which ended the territorial presence of ISIS in Northeastern Syria.
The statement by Lieutenant General Pat White, Commanding General Combined of Joint Task Force – Operation Inherent Resolve includes the following:
"On this day, one year after the historic Battle of Baghouz, completing the destruction of Daesh's physical territory, we honor and remember the many sacrifices of the Iraqi Security Forces, Syrian Democratic Forces and Global Coalition to defeat Daesh. The final fight through the Middle Euphrates River Valley proved the mettle of our partner forces and commitment of the Coalition to strike a final blow and liberate the last ISIS-held land in Syria. We honor the fallen heroes of our partner forces and those wounded in our fight to eliminate ISIS in Iraq and Syria.
Due to tremendous sacrifice, strength and success of the Iraqi Security Forces, Syrian Democratic Forces and Coalition personnel – and as a measure of our collective success- we have reached a point in the campaign where our partners are taking the fight to the remnants of Daesh independently and preventing Daesh's resurgence. As a result, the Coalition will consolidate to fewer bases with fewer people and remains committed to supporting our partners ensuring the enduring defeat of Daesh."