Curfew in Northeast Syria extended
The autonomous administration of North and East Syria has extended the curfew imposed because of the Corona pandemic by two weeks.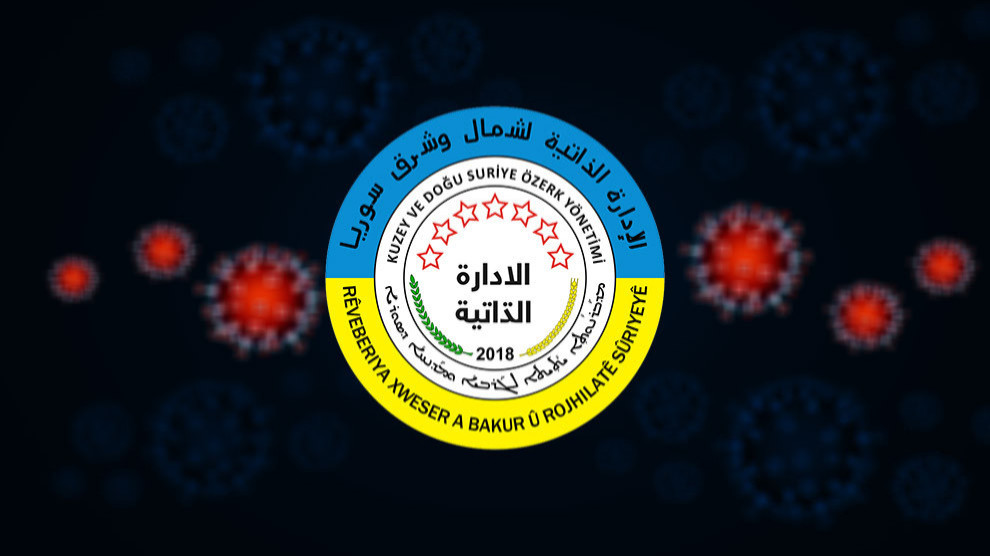 Since 23 March, a curfew has been in force in North-East Syria as a measure against the corona pandemic. The autonomous administration has extended the curfew by two weeks.
According to an order published today, the ban is provisionally limited until April 21. Veterinarians and shops for agricultural supplies are open between 5 and 1 pm.