Employees of Şihel Council killed
The body of Hemud al-Mustafa, one of the employees of Şihel People's Council in Deir Ez-zor, who disappeared two days ago, has been recovered today.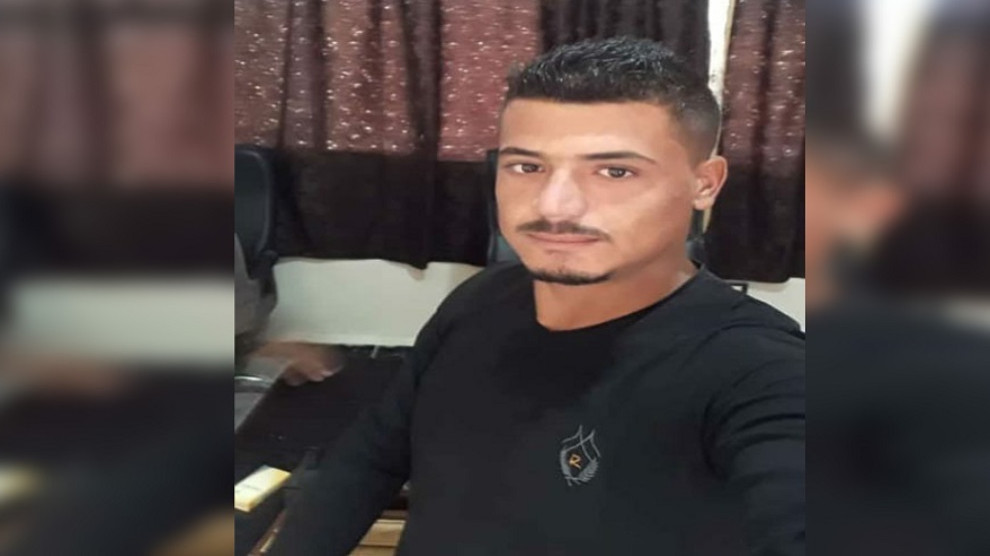 The Internal Security Forces found the body of Hemud al-Mustafa, an employee of the Şihel People's Council, who had been missing for two days. Al-Mustafa went missing in the town of Riz, east of Deir Ez-zor. It was reported that al-Mustafa was killed with a shot in the head.
Al-Mustafa had gone to the hospital in Şihel for treatment on Sunday and disappeared after that.
On Monday, Ffour masked assailants carried out an armed attack on the municipal building of Teyana town, east of Deir ez-Zor.
According to local sources, the assailants fired four bullets to the head of co-mayor Saqat Abu Ayman and killed him in front of municipal staff. ISIS claimed responsibility for the killing.