Explosion in Afrin
Reports of casualties after the explosion in central Afrin.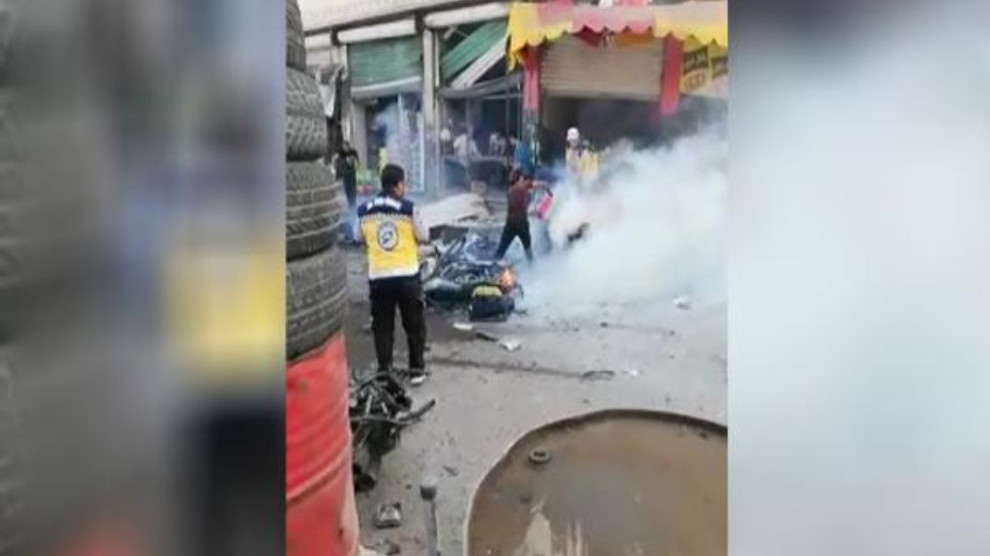 An explosion has occurred at the Kawa Square in Afrin city center on Thursday.
The explosion, which was reportedly caused by the detonation of explosives laden on a motorbike, has targeted a position of the Faylaq al-Salise mercenary group.
Reports are coming through of casualties and injuries among the gangs as a result of the explosion.
No organization has claimed responsibility fort he incident yet.