Fire started by occupation forces kills a civilian in Zirgan
Flames killed a civilian and injured another one.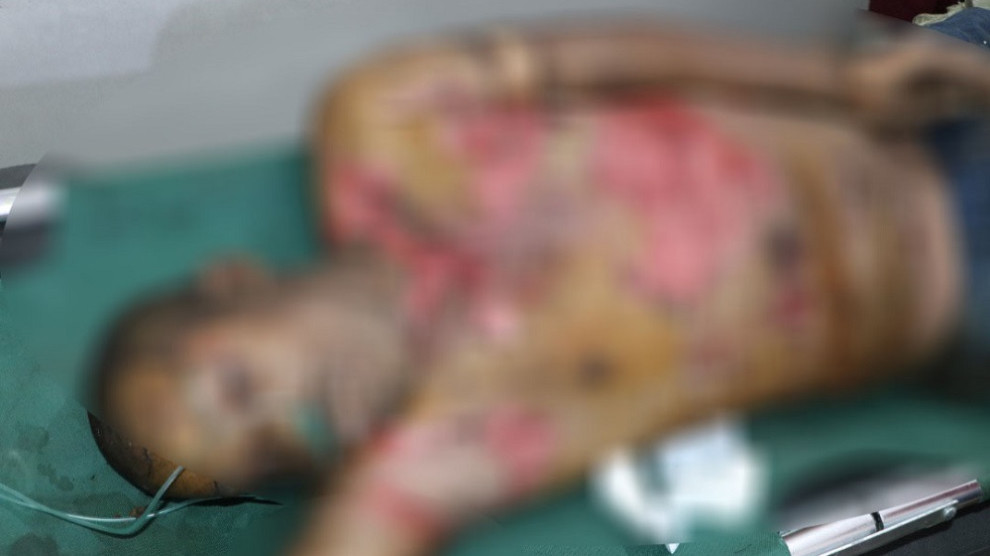 The Turkish army and allied mercenaries have started a fire by artillery attack in the town of Zirgan in Heseke Canton on Thursday.
While residents rushed to put out the fire in the village of Esediye, two civilians were severely wounded by the flames and taken to the 'Martyr Xebat Hospital' in the Zirgan town.
Suxeyer El Hecî succumbed to his injuries and lost his life at hospital. Neîm El Setaf, who is in life-threatening condition, has been referred to Qamishlo for treatment.