Four children die in a fire in Newroz Camp
Four children lost their life and three were injured following a fire in Newroz Camp, located north of the city of Dêrik in Rojava.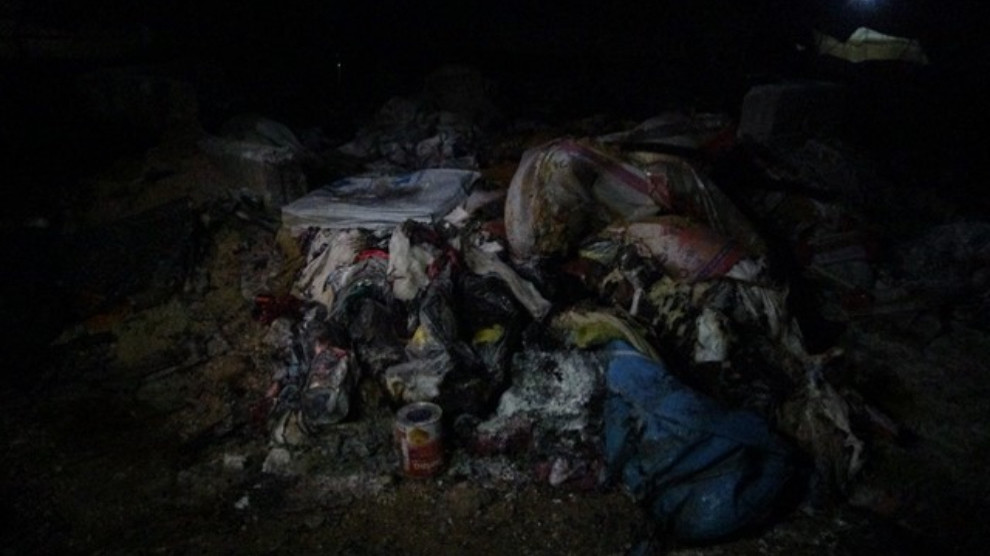 A fire broke out in the Newroz Camp, where families  forced to emigrate from Serêkaniyê and Zirgan as a result of the Turkish state invasion attacks live.
In the fire, four children named Teysîr Mihemed Îlêwî El-Sacir (6), Diyana El-Sacir (8), Beraa El-Sacir (2) and Esed El-Saric (8) lost their life.
Three children named Fatima El-Sacir (12) born in Serêkaniyê and Miyeser El-Sacir (10) and Ehmed Mihemed Xelîl (3) born in Zirgan were injured.