Gire Spi youth: We are ready to stand against Turkey's attacks
Gire Spi youth vowed to resist the Turkish state's threats of invasion against North and East Syria.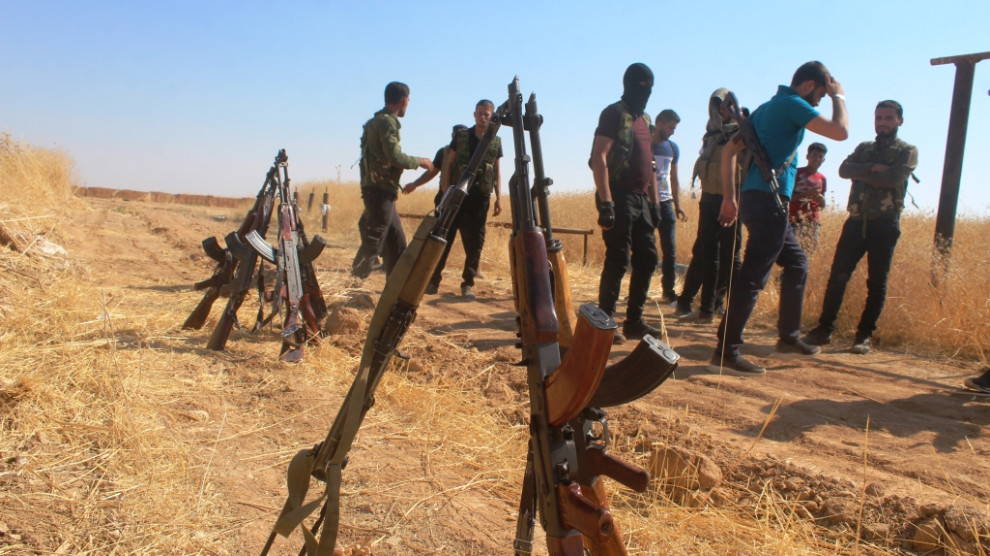 People of North and East Syria increasingly protest the Turkish state which has intensified its threats of invasion against the region amid an ever-increasing military deployment to the border with Rojava.
In addition to the human shield actions continuing at Kobane and Gire Spi borders, people in almost all cities and towns have been taking to the streets in protest at the Turkish state.
The Revolutionary Youth Movement of Syria have declared mobilisation, started military training and set up control points in Gire Spi Canton.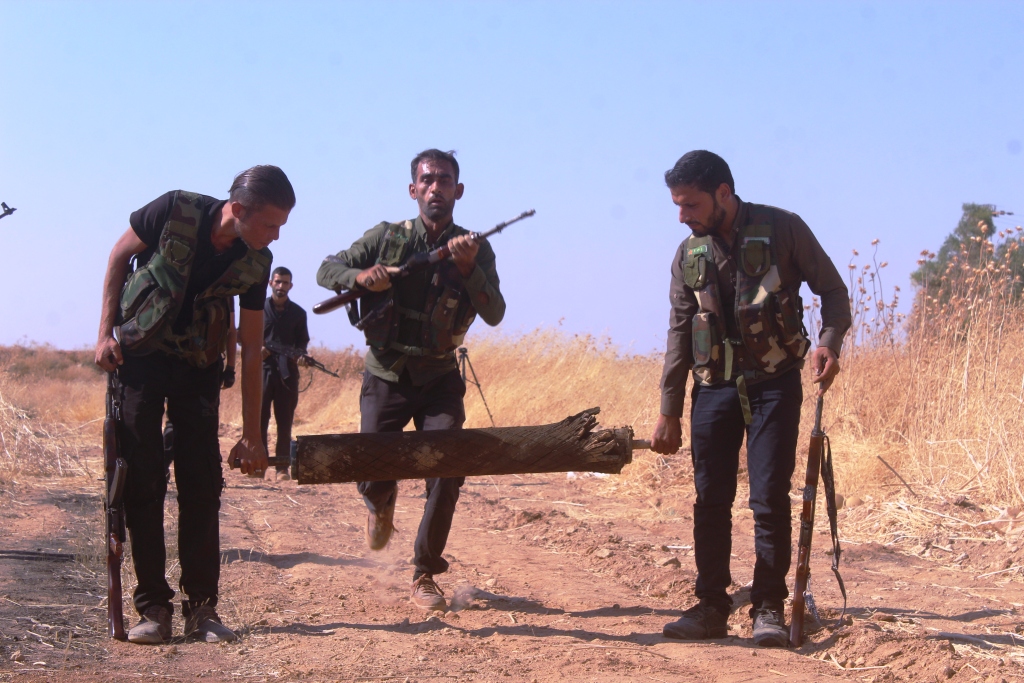 Gire Spi Canton Youth and Sports Committee Co-chair Ismail El-Xidir said the biggest duty in the fight against invasion falls to the youth. He stated that they have initiated training programs to inform the mobilise the youth against all likely dangers.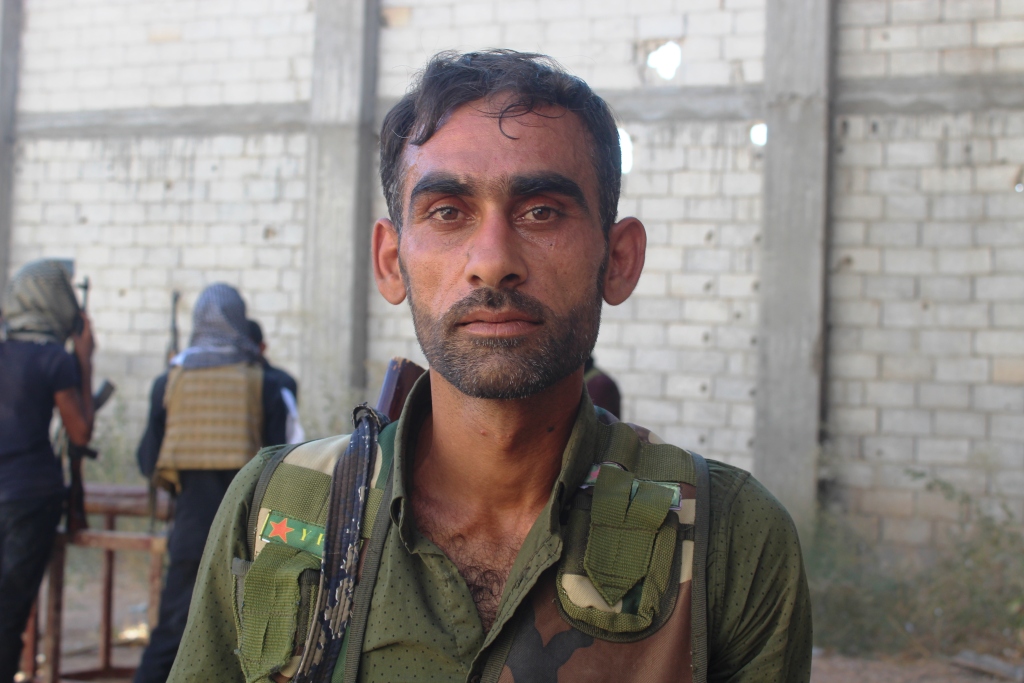 Ismail Xidir noted that the Revolutionary Youth Movement of Syria involves young people from all communities stressing that the main duty of the youth is to defend their people and land, he said they are prepared for any and all attacks aimed at the region.
Sozdar Mihemed, an executive member of the Syrian Revolutionary Youth Movement's Women Committee in Gire Spi Canton, said the following; "Nobody will ever be able to aggrieve young women because we are organised ideologically, militarily and politically. We will protect ourselves and our country."