HRE: 9 jihadists killed, 7 others injured in Azaz and Mare
A total of 9 jihadists were killed and 7 jihadists injured in the operations carried out by HRE on February 12th.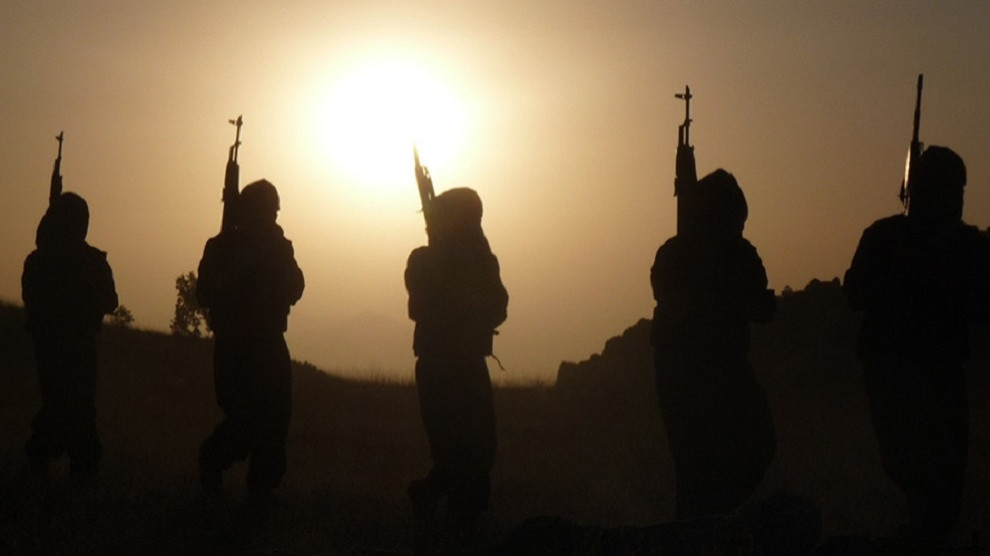 Afrin Liberation Forces (HRE) released a statement detailing their most recent operations against the mercenary groups commanded by Turkey in the genocidal offensive seeking to invade North and East Syria.
HRE announced the details of their operations as follows:
"On February 12th, our forces carried out a series of operations against Turkish-backed jihadists in the regions of Azaz and Mare.
An operation was carried out in the Azaz region in front of the villages of Kefer Khasher and Kefer Kelbin. 3 jihadists from the Jabhat al-Shamiiya and Ahrar Shumal gangs were killed and a further 4 jihadists were injured. One fortified position was destroyed and two AK-47's were seized.
An operation was carried out against a checkpoint controlled by jihadists from the Sultan Fatih Brigade in the Mare region. As a result of the operation, 2 jihadists were killed and 3 were injured.
A sabotage operation was carried out in Hazwan village of the Mare region. At least 3 jihadists were killed in the operation.
A sniper operation was carried out in front of Tuweys village in the Mare region. 1 jihadist was killed in the operation."
HRE reported that the Turkish army and their jihadist proxies carried out shelling with howitzers and mortars against villages in the districts of Sherawa and Shera and the region of Shehba.