HRE announces 2 gang members killed in Shehba
The HRE announced that two gang members were killed in a sabotage action against invaders in Shehba's Til Mediq village.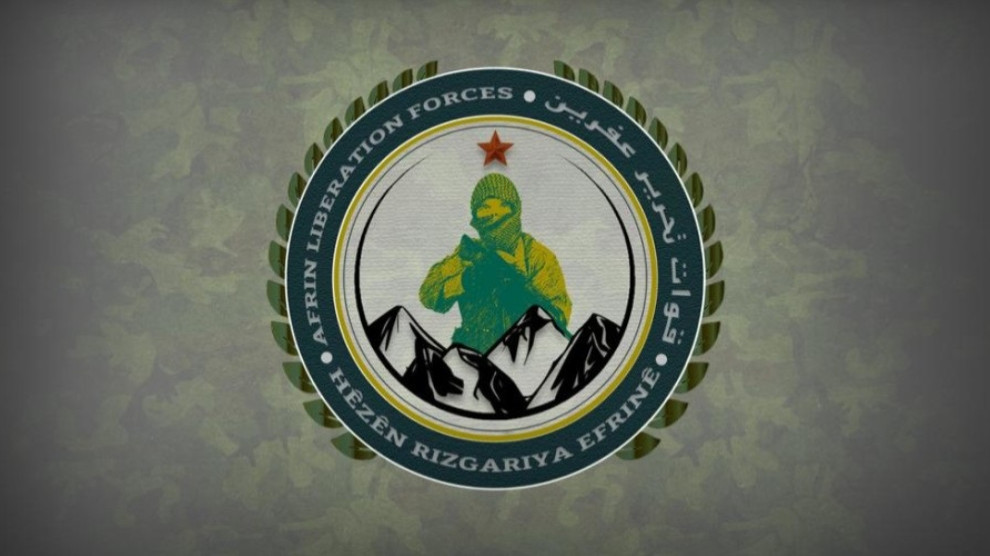 The Afrin Liberation Forces (HRE) issued a written statement on a sabotage action in Til Mediq against gangs on August 13 and the invading Turkish army attacks against Shera's villages.
The statement is as follows:
"The invading Turkish army and the terrorists under their command are targeted by our forces in effective actions constantly.
On August 13, our units carried out a sabotage action against a group of terrorists allied to the invading army in the vicinity of the Til Mediq village in Shehba. 2 terrorists were killed in the sabotage action but the exact details of the dead and injured could not be obtained.
INVADING TURKISH ARMY AND GANGS BOMB CIVILIAN DWELLINGS
The invading Turkish army and the terrorists they control attacked the Merenaz and Malikiye villages in the Shera district and the Um El Hos, Til Mediq and Semuqa villages in Shehba simultaneously with mortars and scouting drones. Civilian residential areas were targeted in the attacks and the civilian population has suffered damages in the attack."