HRE: Attacks repelled, 7 terrorists killed in Shera
HRE forces repelled a heavy attack by the Turkish army and their jihadist gangs on the villages of Shera district in Afrin. A number of jihadists were killed and injured.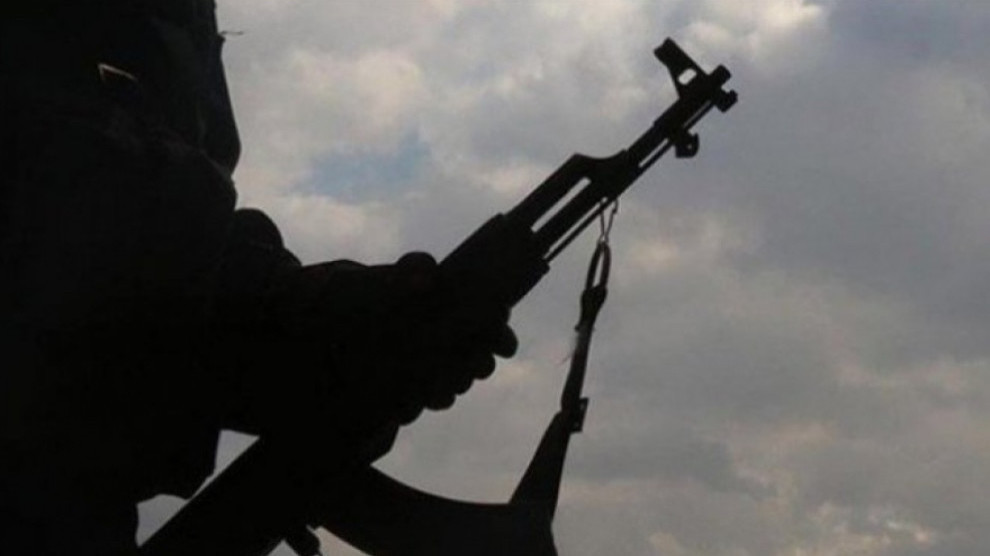 Afrin Liberation Forces (HRE) released a statement detailing the attacks of the occupation forces on two villages in Shera, Afrin and results of the ensuing fighting.
The statement said the following;
"On August 6th, the Turkish army and jihadists under their control attacked the villages of Shewarixa and Malikiya in Afrin's Shera district by the use of howitzers and mortars. Those villages are home to a large number of civilians. Under the rain of artillery fire, the jihadist gangs attacked the two mentioned villages and wanted to proceed forwards but were cut off by our fighters who retaliated the attack and clashes broke out. The attack was repelled after 2 hours of fierce clashes, during which 7 jihadists were killed.
After our forces repelled the attack, the invading Turkish army used artillery fire against the region and caused huge material damages to the properties of the villagers. Our forces retaliated the attack with heavy weapons and targeted a Turkish army base in the vicinity of Meryemin village in Shera. As a result, 2 Turkish soldiers were heavily injured."