HRE: Five mercenaries killed in al-Bab
Operations of the HRE against occupation forces in North-East Syria continue.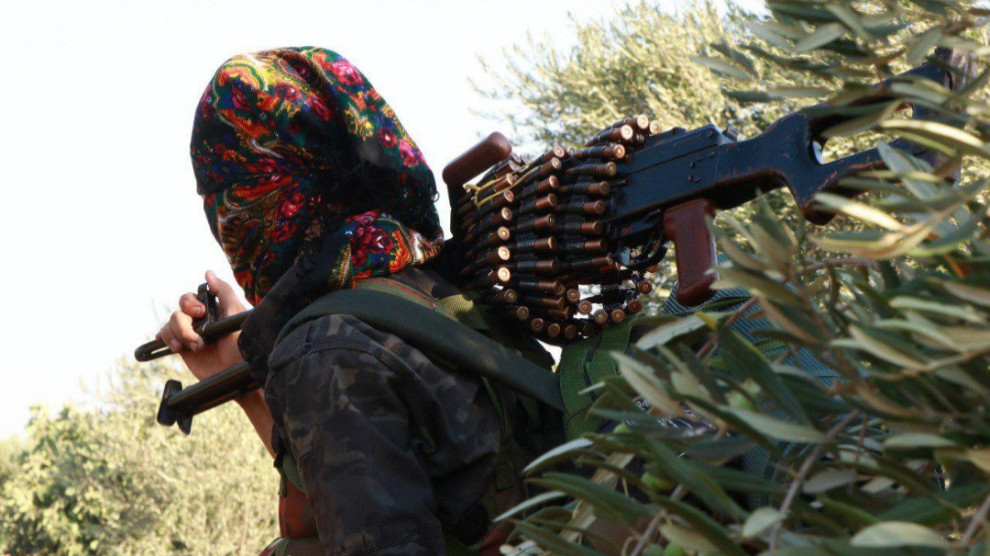 Afrin Liberation Forces (HRE) said that their units carried out an effective retaliatory action against the occupation forces in al-Bab region.
HRE said in a written statement that their fighters infiltrated the military positions of Turkish-backed mercenaries in the vicinity of the Eble village in al-Bab region on December 2nd. Five mercenaries were killed in the action, while the number of those wounded couldn't be clarified.
The statement added; "Following the action of our forces, the Turkish invasion army and allied terrorist groups heavily shelled the villages of Til Cîcan, Semûqa and Til Medîq in Shehba region."