HRE: Six mercenaries killed, two Turkish soldiers injured
HRE reported continued operations against occupation forces in North-East Syria.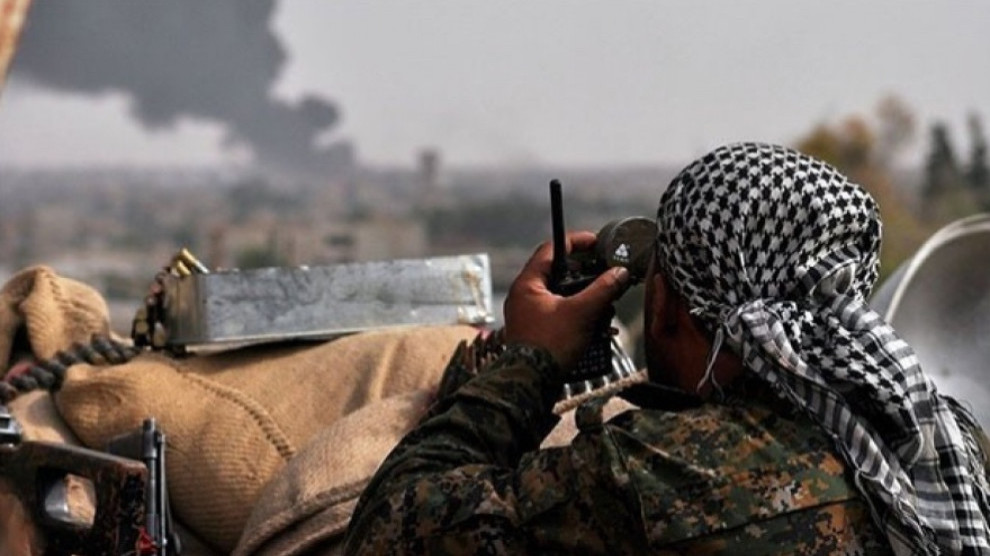 Afrin Liberation Forces (HRE) announced that their forces have carried out a series of effective operations against the occupant Turkish army and allied mercenaries in the Turkish occupied Afrin and Azaz regions on January 17 and 18.
The written statement by HRE announced the details of their operations as follows;
"Our forces hit a military base of the Turkish army in Azaz region on January 17, leaving two soldiers injured.
At the night of January 17 and in the morning of January 18, our forces carried out two sabotage operations against the occupation forces in the vicinity of the Berade village in Afrin's Sherawa district. Six members of the mercenary group Firqat Hamza were killed as a result."
HRE also reported continued attacks by the Turkish army against Afrin and Shehba regions on January 17 and 18. Accordingly, villages in two cantons were intensely shelled with howitzers amid an activity of reconnaissance aircraft over the region.