HRE: Two Turkish-backed mercenaries killed in al-Bab
Two invaders killed, eight others wounded, including three soldiers of the Turkish invasion army.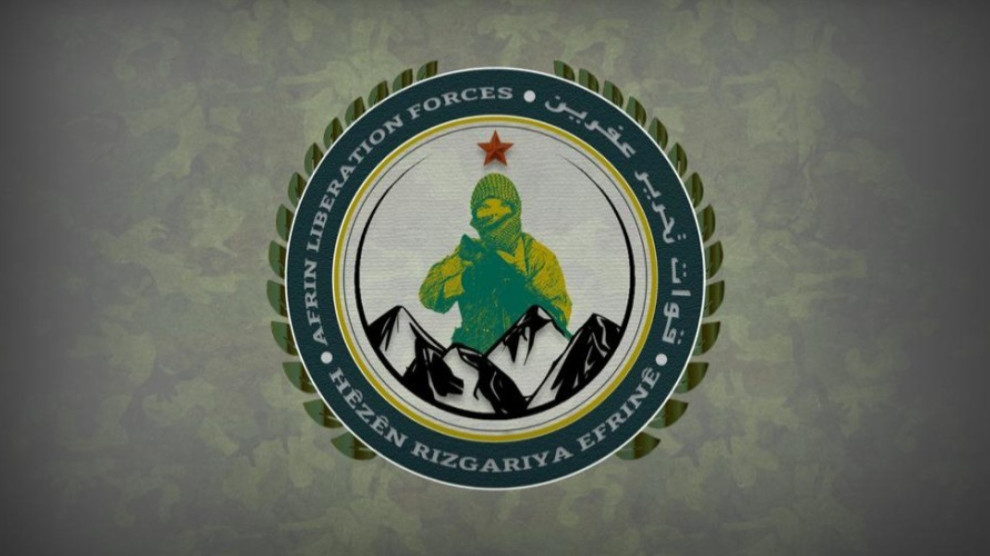 Afrin Liberation Forces (HRE) released a statement announcing details of actions carried out by their fighters in occupied al-Bab city.
According to the statement, HRE fighters carried out two effective actions targeting the positions of the Turkish-backed terrorist group Firqat al-Hamza near the village of Hezwan in al-Bab city on August 15.
Two positions were destroyed and two members of the terrorist group were killed as a result of strikes by HRE fighters, which also left 8 members of the occupation forces wounded, including 3 Turkish soldiers.