Huge explosion in Gire Spi
Initial reports speak of casualties.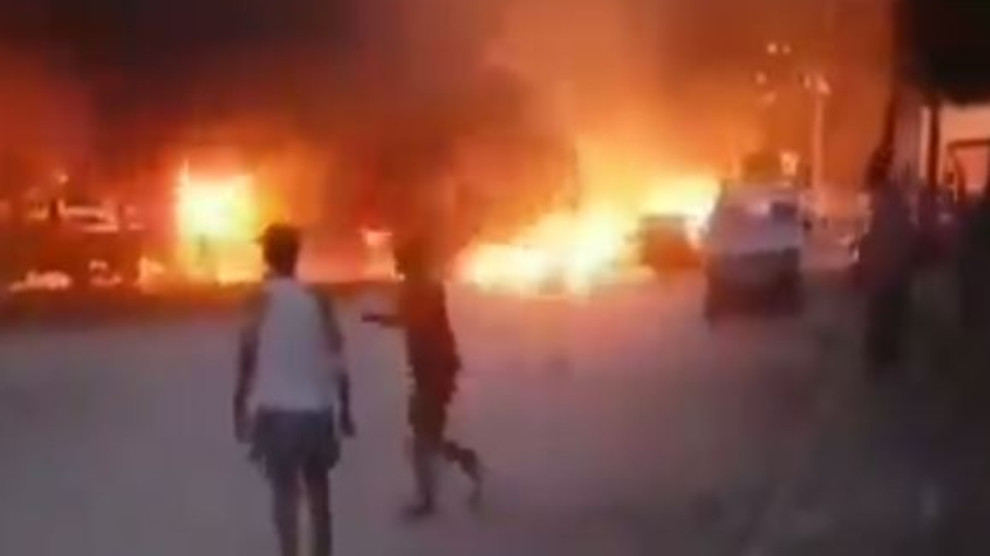 A violent explosion occurred in the Turkish occupied Gire Spi (Tal Abyad) city on Tuesday.
While details of the explosion were not immediately available, initial reports speak of casualties.
The Turkish occupied city witnessed violent clashes between Sultan Murad, Faylaq al-Sham and Ahrar al-Sharqiya mercenaries two days ago.
Unlike previous clashes among the Turkish-backed groups, heavy weapons were used during today's fighting.