Ignorance of aid organisations exacerbates the situation of IDPs
Hundreds of thousands have fled home due to the attacks of the AKP regime and its gangs on Northern Syria. The living conditions of the refugees are being exacerbated by the ignorance of international aid organisations.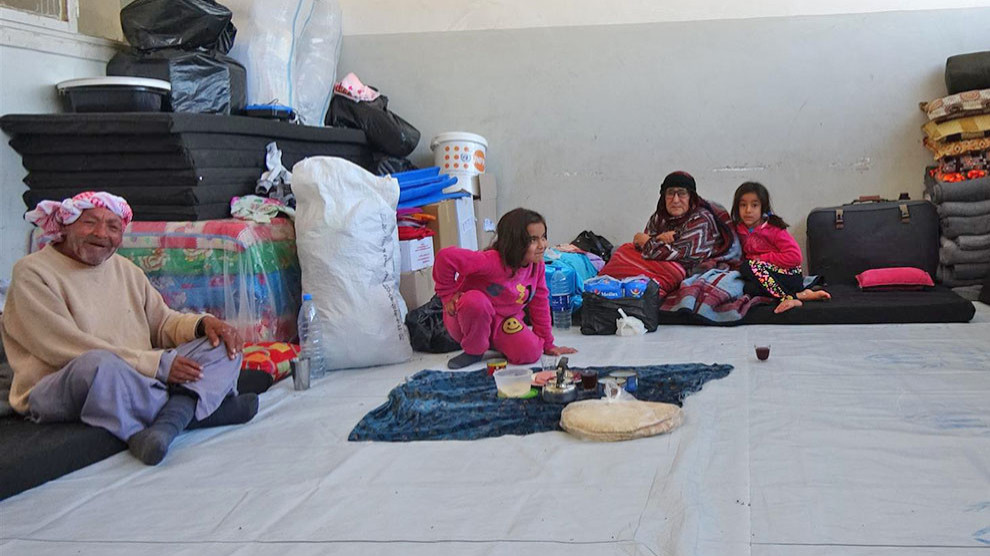 Hundreds of thousands of displaced people live in schools, house ruins, camps or completely on the street. The people in Northeast Syria are hardly able to provide for themselves due to the attacks of Turkey and its jihadist militias and the ignorance of international aid organisations. In particular, the coming winter threatens a humanitarian catastrophe. The situation is doubly difficult for the elderly and people with disabilities. One of these refugee families is the family of Bozan Mihemed Osman and Mirê Osman. Bozan Mihemed Osman is already of an advanced age and, together with his wife Mirê, whose legs are paralyzed, had to flee the Turkish invasion.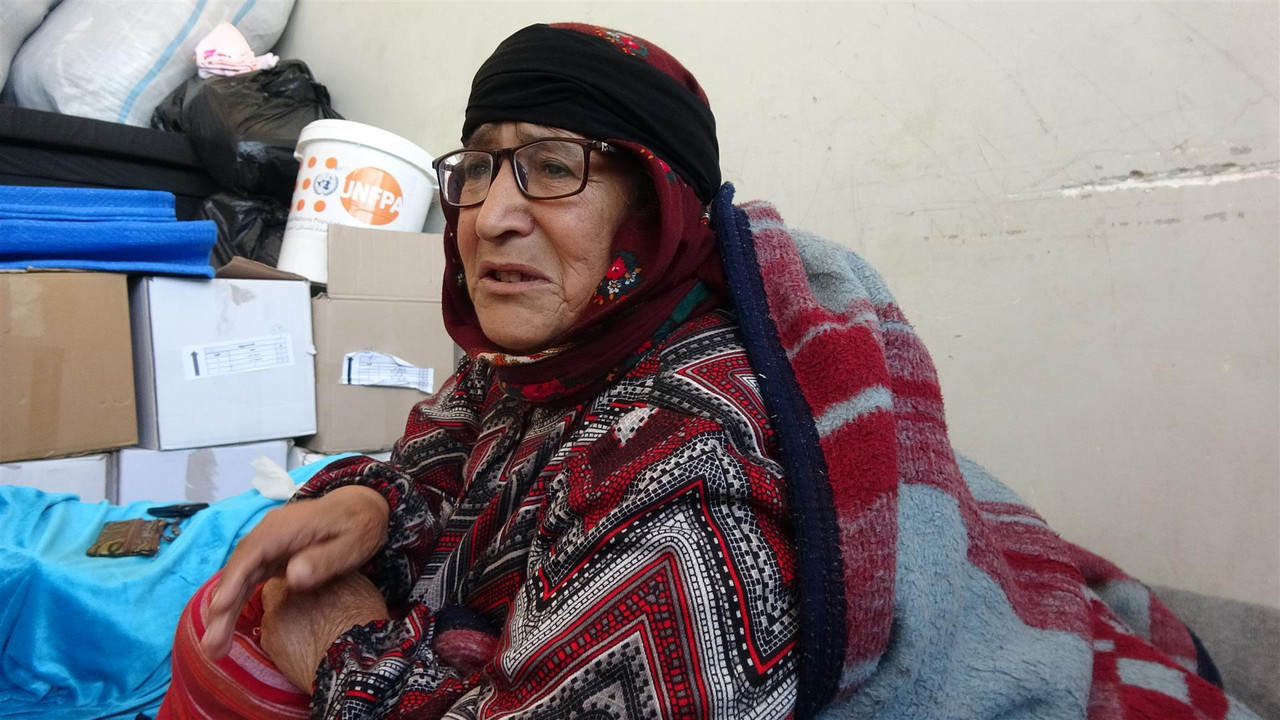 Displaced first by ISIS and then by Turkey
ANHA spoke with the family members. They tell how they first had to flee from the "Islamic State" (ISIS) in Kobanê to Serêkaniyê (Ras al-Ain) and now have fled from Serêkaniyê due to Turkey. The family now lives together with the grandchildren and the daughter-in-law in a school in Hesekê (al-Hassakah) under difficult conditions. Bozan Mihemed tells that the conditions are made even more difficult by the paralysis of his wife. Mirê Osman stresses that they had been looking for a quiet life after the ISIS attacks on Kobanê, but now they had been displaced again.
The daughter-in-law Dêrisîn Elî Şemo takes care of the two elderly and complains that the conditions in the school where they are accommodated are a great burden. The family appeals to the international community to stop the Turkish invasion and ensure that the families can return safely to their homes.