Internal Security Forces prevent ISIS attack in Hol Camp
The Internal Security Forces have prevented an attack in Hol Camp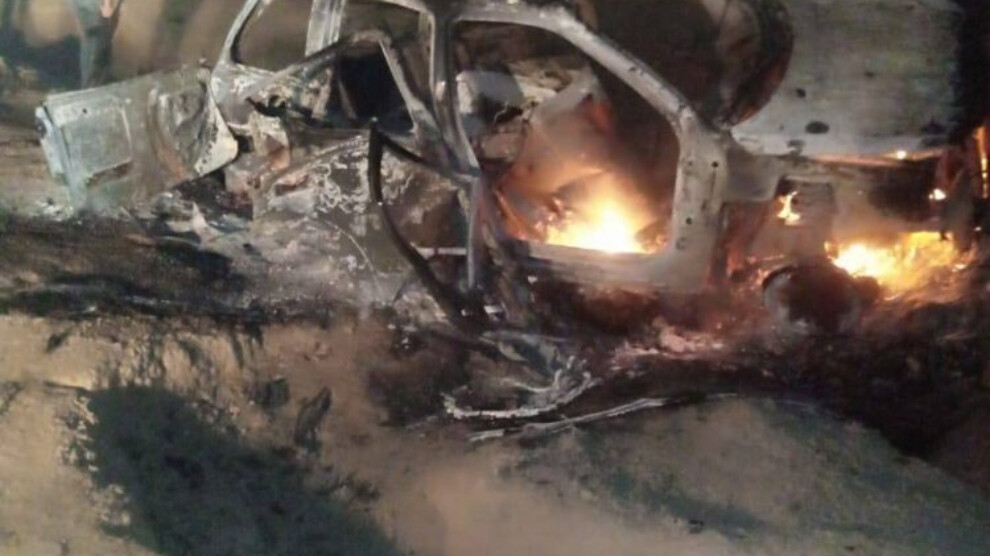 On September 21st, the Internal Security Forces (ISF) thwarted an attempted terrorist attack on the Hol camp.
In a statement published on its official website, the ISF said that they were able to detect a dangerous terrorist plan devised by ISIS to attack Hol camp using two car VBIEDs.
The statement said: "The ISF ambushed the terrorist cell near the village of Um Fakik (20 km to the north of al-Hol town) and clashed with them. The terrorist cell detonated one of the VBIEDs that resulted in killing three terrorists and one injured.
The ISF dismantled the second VBIED that contained a tank filled with 300 kg of explosives, and confiscated three Kalashnikovs, eight magazines, and 240 bullets.
One of the ISF fighters was slightly injured during the operation."