Internal Security Forces: Suspects in Tirbespiye attack captured
Tirbespiye Internal Security Forces announced capturing a group of suspects in the deadly attack that killed 3 children yesterday.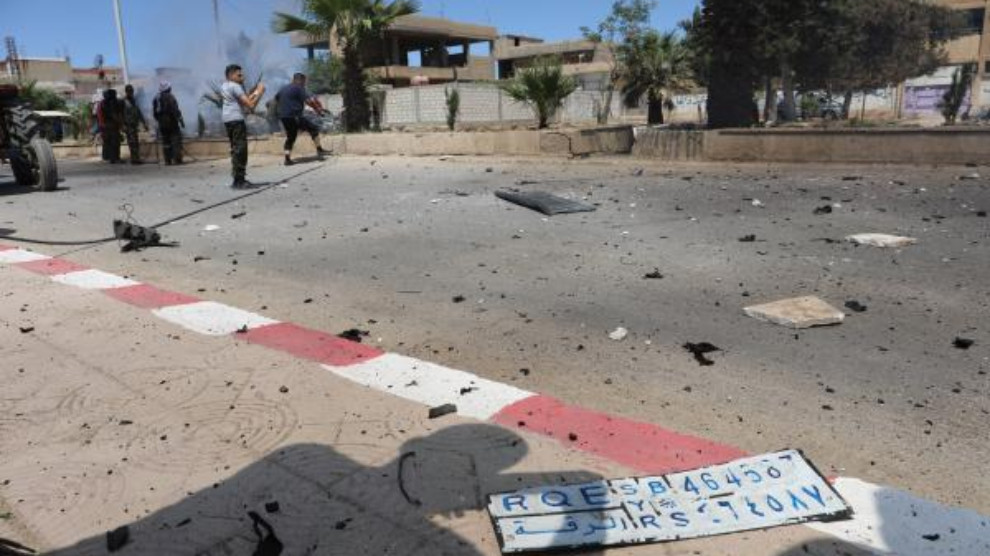 A car bomb attack took place in front of the Xewla Girls School across the post office in Tirbespiye town of Qamishlo at Wednesday noon. The attack claimed the lives of 3 children and left 2 people injured.
Speaking to ANHA, Tirbespiye Internal Security Forces executive Hogir Arafat stated that a group of suspects were taken into custody in relation with the attack. He said investigation into the incident continued.
Arafat informed that the attack, in which explosives placed in a pick-up vehicle with Raqqa license plate were detonated through remote control, targeted students directly.