Invaders abduct 7 more civilians in Afrin
The invading Turkish army and their allied gangs have abducted seven more civilians in Afrin.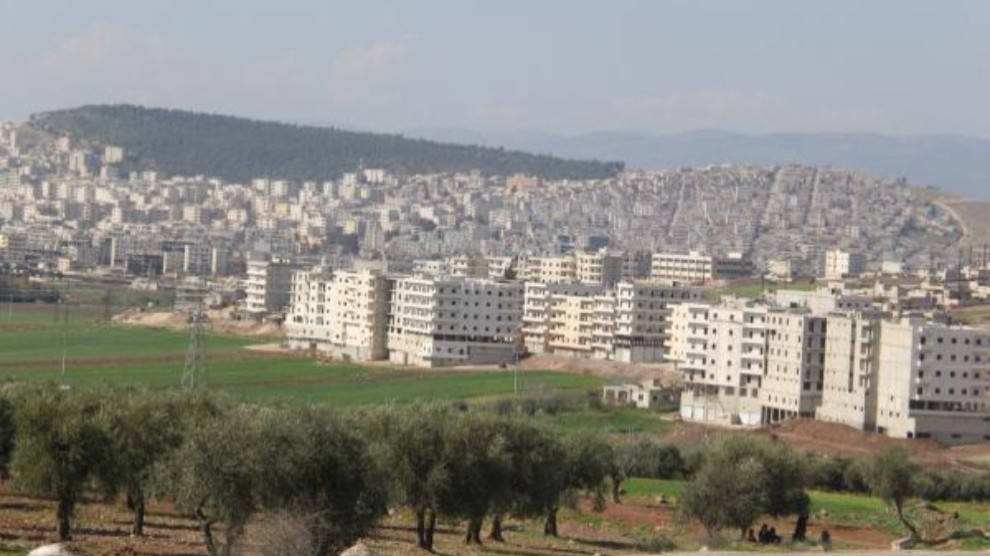 According to ANHA, gangs allied with the invading Turkish state raided a home in Sherawa's Kimare village a few days ago and abducted a civilian named Mihemed Xelil Cuma.
Sources say the gangs tortured Cuma in his home in front of his wife and children, and took the family's mobile phones. The torture Xelil Cuma suffered rendered him unable to walk. He hasn't been heard from since.
In the Golilka village of Mabata, five civilians were abducted, Mihemed Eli Xelil Hemo, Luqman Mihemed Hemo, Rifayi Hikmet Ibrahim Hemo, Hesen Resad Hemo and Fewzi Ebdulqadir Hemo.
In Sherawa's Basute village, a civilian named Mihemed Ehmed Xidir was abducted by gangs.
The abductees' fates are unknown. 
Reports say a man abducted from the central Velat Avenue and held for ransom for 200,000 Syrian liras was released after his family paid the sum.