Journalist among the victims of Qamishlo attack
Monday's deadly attack on the al-Wahda street in the Qamishlo city center targeted civilians.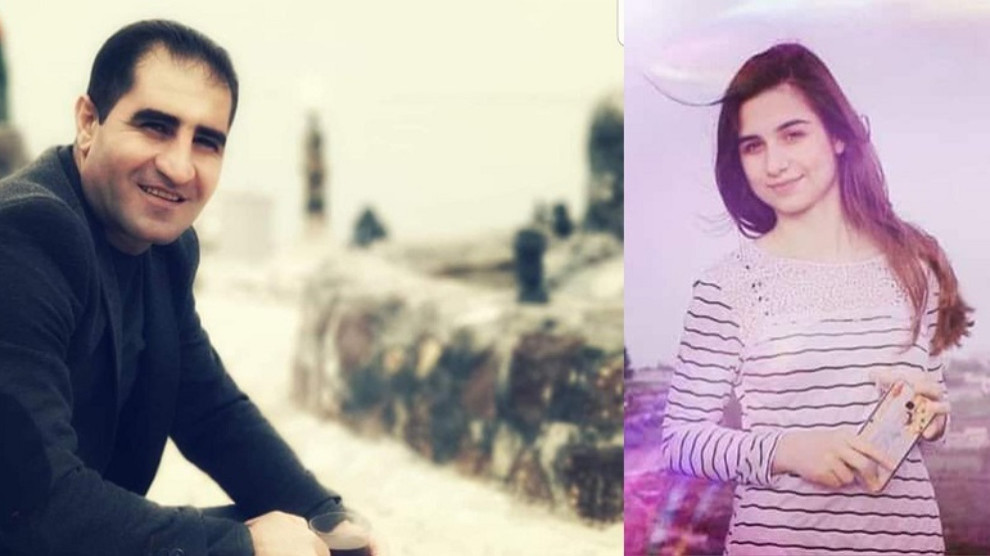 The city of Qamishlo in northern Syria was shaken by twin car bomb attacks which killed six people and wounded 42 others Monday afternoon.
It came out that victims of the attacks include Qamishlo Municipality Press Bureau member journalist Zozan Şexo and Cizire Region Culture and Art Committee member Xalid Mihemed.