Mercenary gunfire injures two civilians in occupied Girê Spî
In the occupied Girê Spî canton, Turkish-backed mercenaries injured two residents.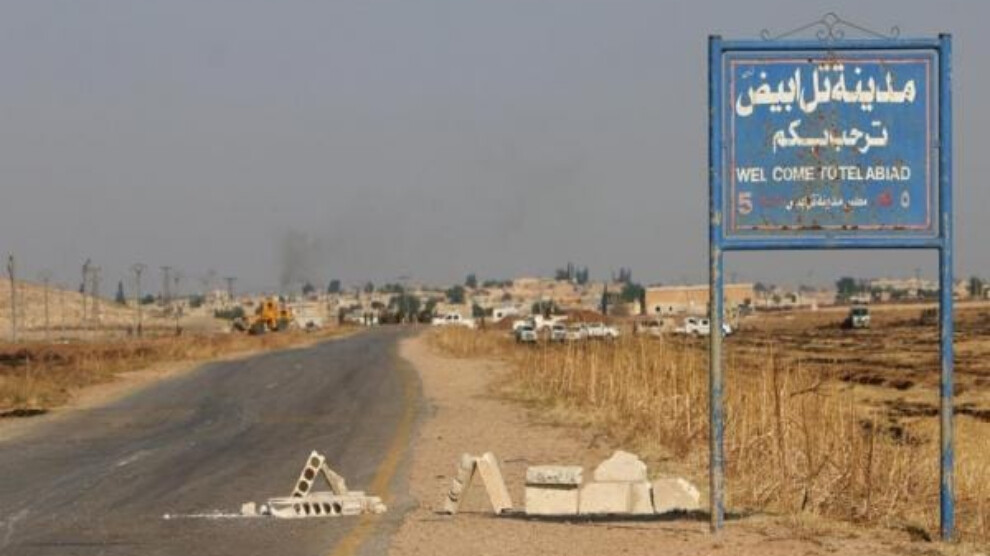 The Turkish occupying army and its mercenary factions persist in committing human rights violations against the remaining population in the occupied territories.
Following the occupation of the Girê Spî Canton by the Turkish state and its mercenaries on October 9, 2019, thousands of its residents were forcibly displaced. The local people who remain in the canton are subjected to never-ending repression and attacks at the hands of the occupation forces.
According to ANHA, gunfire by Jabha al-Shamiya mercenaries injured two residents of the town of Ain al-Arus on Sunday evening.
According to the report, the injured civilians, named as Yasir El Emar and Xalid El Emar, were taken to Girê Spî Hospital.