Missiles hit targets near Damascus
It was reported that a number of missiles targeted Damascus but were downed by Syrian air defense system.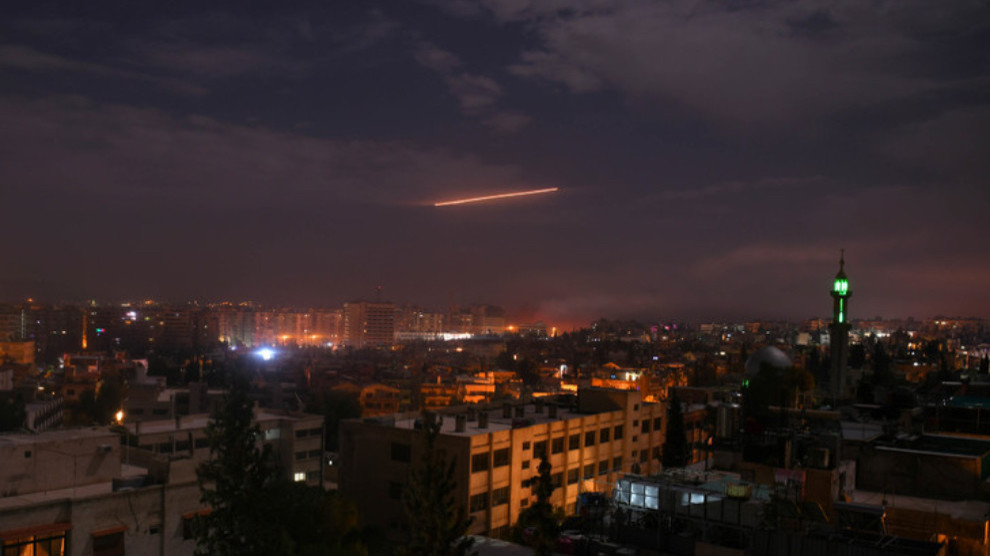 Syrian official news agency SANA and social networks published images of the attacks. Media affiliated with the Syrian regime did not provide information on whether the attack caused any casualty.
El Ihbariye channel stated that the Syrian air defense system "repelled the enemy attack" on the capital. According to SANA, the attack came from Golan in the southwestern part of the country.
The Jerusalem Post wrote that Israeli planes were firing missiles at targets near the Syrian capital. However, it is not yet clear which these targets were.
El Hadat agency claimed that the attack came through Lebanese airspace. Some sources have suggested that an ammunition warehouse near Damascus airport was targeted.
The Syrian Human Rights Observatory told AFP that the attack came from Israel. However no official comment was made by Israel. The same Observatory stated that pro-Iranian militias were targeted near Damascus.
Israel has carried out many attacks against Iranian forces it claimed are located in Syria.