MLKP fighter fell in Rojava
MLKP Kurdistan has announced the martyrdom of one of its fighters, Kerem Pehlivan (Demhat Günebakan) in Rojava.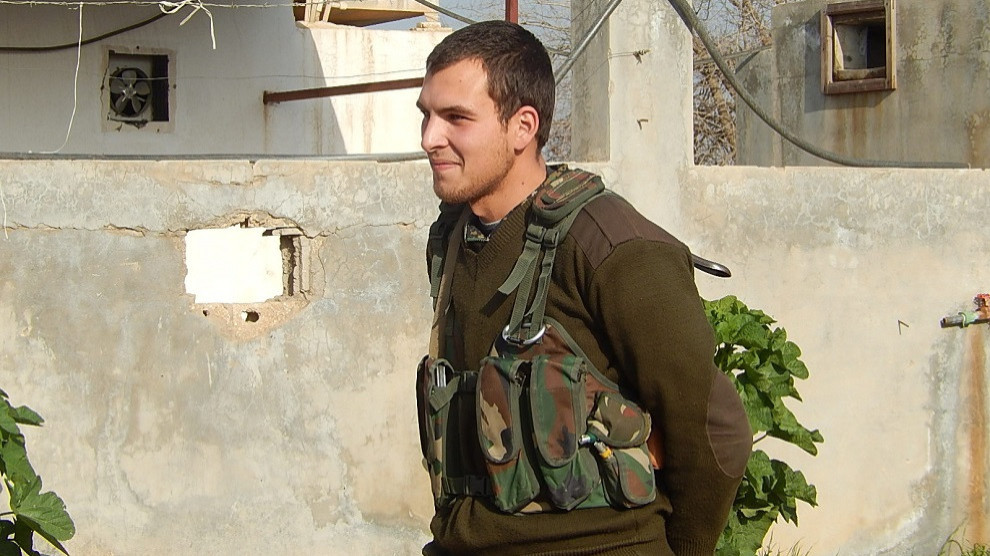 MLKP (Marxist Leninist Communist Party) Kurdistan stated that their fighter Kerem Pehlivan (Demhat Günebakan) fell on the first day of the Turkish incursion into northern Syria on 9 October.
The MLKP fighter was part of the "Martyr Serkan" battalion. Since 2016 he fought first against the ISIS in northern and eastern Syria and in 2018 against the Turkish invasion of Afrin.
The MLKP vowed to continue the fight the invaders to the last drop of blood, until all their lands are freed, and the occupiers are defeated.