More settlements targeted by Turkish attacks in northern Syria
The Turkish state has escalated its attacks against North-East Syria thanks to international silence on the violation of international law.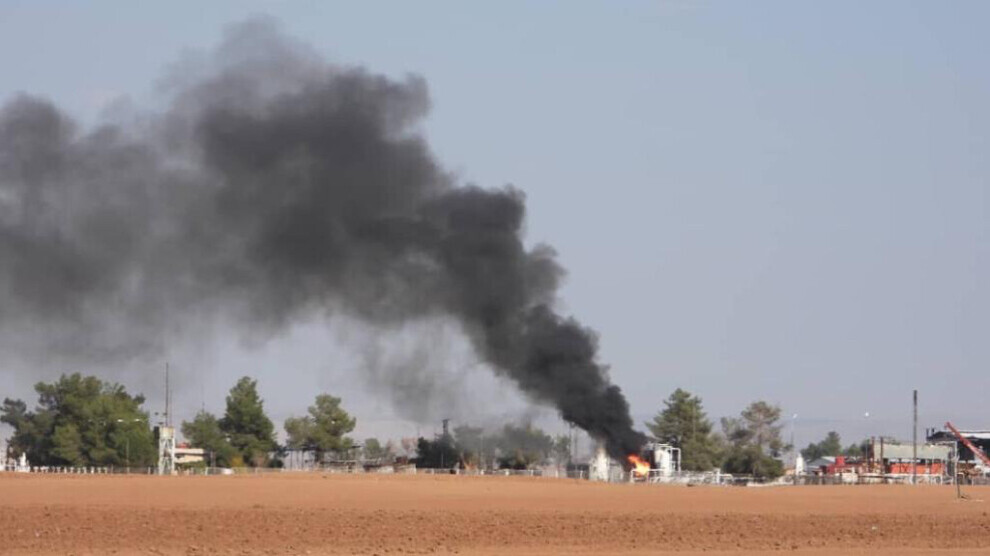 According to reports from the ground, Turkish fighter jets bombed the Qehfik village in the Girkê Legê district in the Qamishlo Canton at around 14:00 local time.
Simultaneously, Turkish forces attacked the region of Ain Issa and the M4 highway with banned weapons.
On the other hand, Turkish forces shelled the village of Shirik near the Semalka Border Crossing in Derik.
As part of its escalated attacks against North and East Syria, the Turkish state has also targeted many villages in Kobanê on Wednesday.
According to the information available, the villages of Şêxlera Jorîn, Koran, Xirab Eto and Girbingav in Kobanê were bombed by Turkish forces around 14:10 local time.
The villages of Xerez and Til Kêfê in Amûdê were targeted by artillery fire at around 16:00 local time.
At around the same time, the village of Qererişk southeast of Kobanê was shelled by reconnaissance aircraft.
The villages of Gozeliyê and Um El-Xêr in the Til Temir district of Hesekê were shelled by howitzers.