Northern Syria: 7,000 more refugees settled in the Erîşa camp
7,000 further persons displaced from the territories occupied by Turkey and its militias in northern Syria have been settled in the Erîşa camp near Hesekê.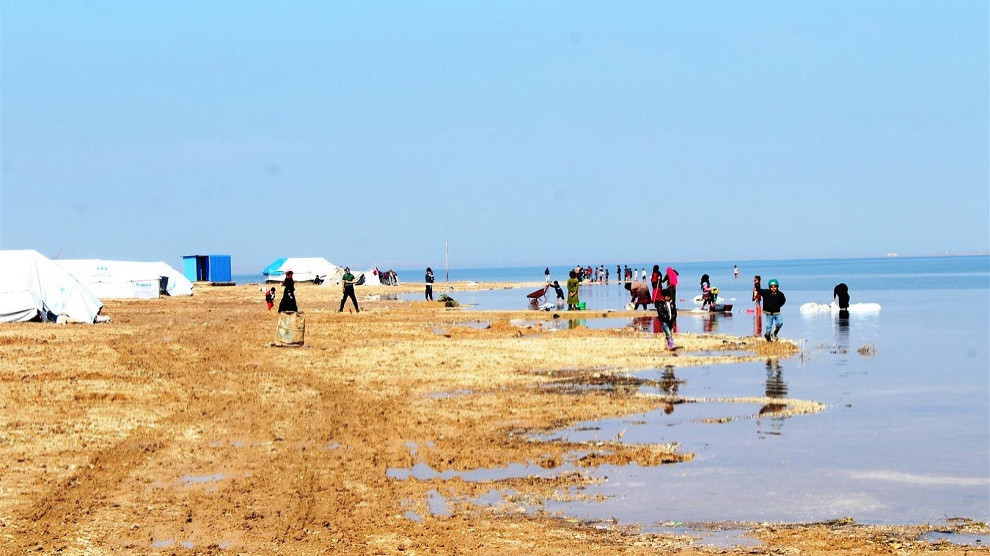 The Erîşa camp is located about 30 kilometres south of the North Syrian city of Hesekê and was actually built for internally displaced persons from Raqqa and Deir ez-Zor. The inhabitants were not able to return to their villages because they had been destroyed by militias backed by Iran.
There are about 14,000 people in the refugee camp. After Turkey's invasion of northern Syria, 7,000 more internally displaced persons from the region have been settled in the camp since 9 October. The camp management has great difficulty in providing for the people from its own resources. Support from international aid organisations is lacking.