Occupation forces attack villages of Sherawa, facing retaliation
The mercenaries are reported to have suffered casualties.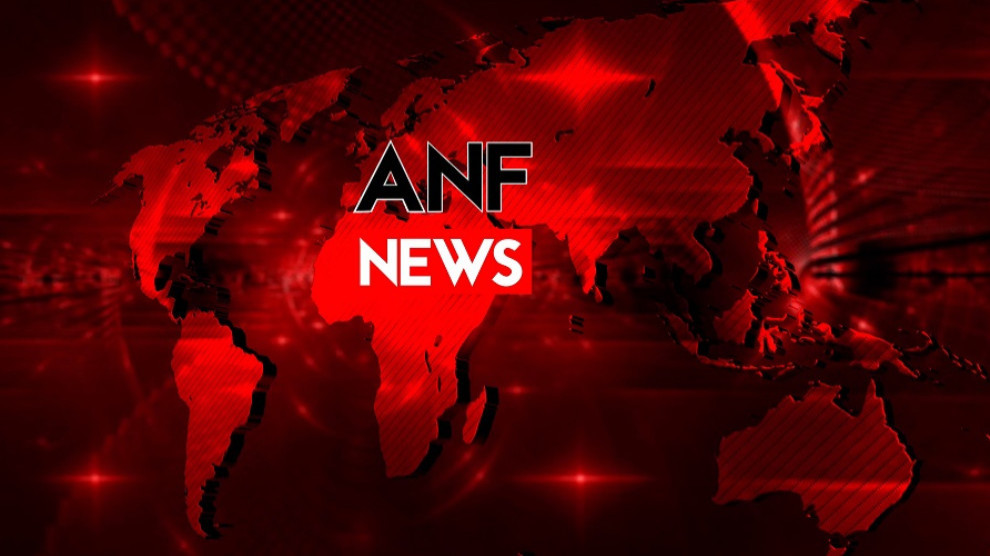 Turkish invasion army and allied mercenaries have attacked the villages of Maranezê, Şêwerqa and Malikiyê in Afrin's Sherawa district Tuesday afternoon.
While the Turkish army attacked with howitzers and mortars, the mercenaries attacked with artillery.
According to reports from the ground, the occupation forces have faced retaliation.
The mercenaries have reportedly suffered losses during their attacks. The gangs are reported to have left their dead on the ground and fled.