People of Gire Spi protest for the withdrawal of invaders
People in Gire Spi (Tal Abyad) staged a protest calling for the Turkish-backed gangs to leave the city.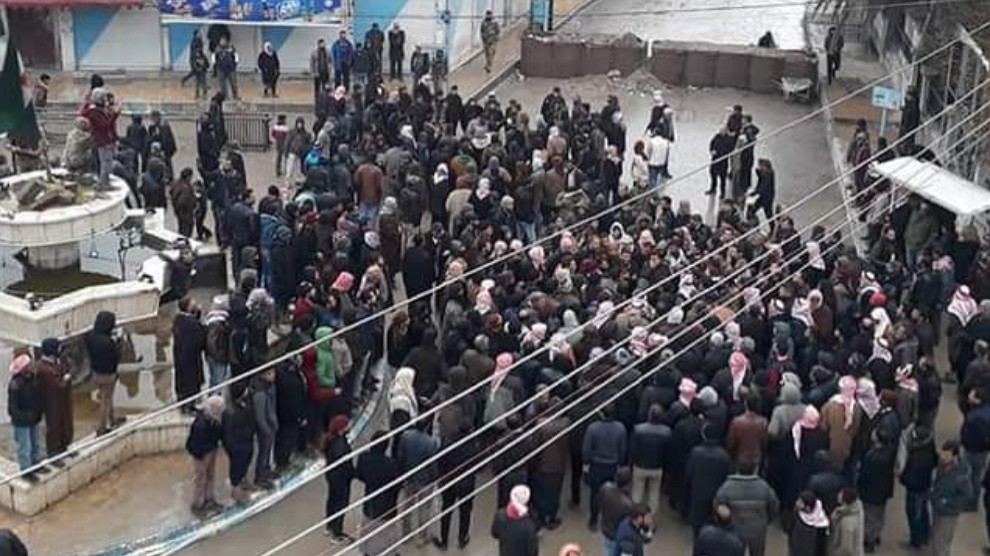 Residents of the Turkish occupied Girê Spî (Tal Abyad) city gathered today in front of the town hall to protest against the murder of civilian Ammar al-Haji, who was killed yesterday by the SNA militia Faylaq al-Majd. They demanded the extradition of the perpetrator and the withdrawal of the jihadists of the so-called "Syrian National Army" (SNA) from Girê Spî.
According to reports, Ammar al-Haji was murdered by Turkey's gangs after he refused to give his car to them at around 3 pm yesterday afternoon. Al-Haji was a member of the Meshur tribe, which is influential in Girê Spî.
The murder of al-Haji was followed by angry protests who seek revenge. The man's body was taken his home but will not be buried unless he is avenged, declared the family.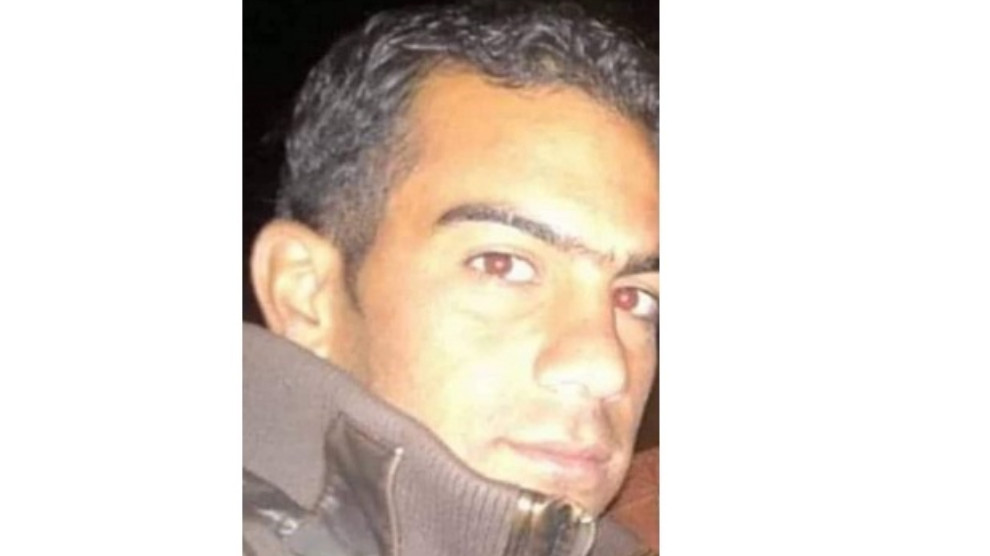 RELATED NEWS: