SDF: 9 mercenaries killed in Til Temir
The Turkish state's genocidal offensive seeking to invade North and East Syria together with ISIS and al-Nusra mercenaries has continued since October 9 in violation of international law.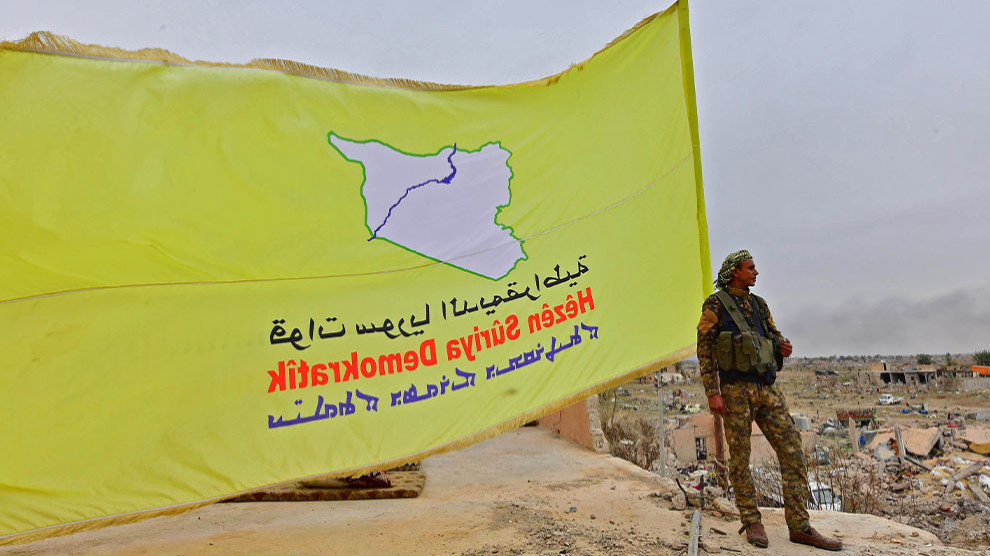 The Press Office of Syrian Democratic Forces (SDF) released a statement and said that the Turkish invasion army and its terrorist factions continued to attack areas in north and eastern Syria aiming to occupy new areas and evict them of original inhabitants.
SDF said that the occupation forces tried to attack Tal Tamer town through villages of Arisha, Qasimiyah and Al-Dawodia on February 12.
The invaders were confronted by the fighters of the Tal Tamer Military Council and nine mercenaries were killed during the violent clashes, reported the SDF statement.