SDF kills two terrorists in Deir Ez-zor eastern countryside
The SDF killed two terrorists in Deir Ez-zor's eastern countryside.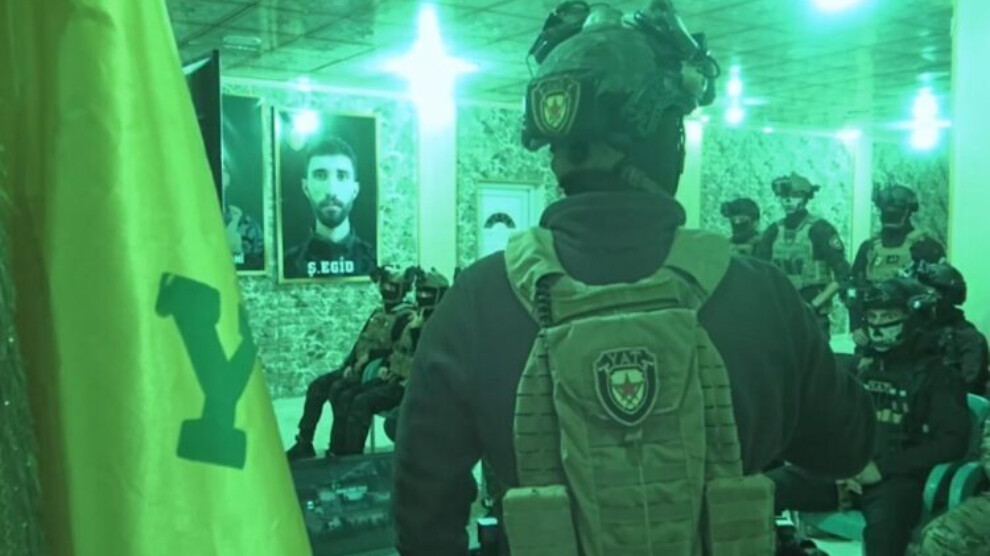 On 10 January, the Counter-terrorism Units (YAT) spotted an ISIS cell involved in terrorist acts in Deir Ez-zor.
In a statement, the Syrian Democratic Forces (SDF) Media Center said: "Supported  by the international coalition, our forces raided the house where a two-man terrorist cell was hiding in the town of al-Sabkha and called them to surrender. However, they refused to comply with the surrender call. Clashes then erupted and resulted in the killing of the two terrorists, the detonating of one explosive belt, and confiscation of two Glock pistols with ammunition."
The statement added that "no SDF forces were injured in this operation", and that "our anti-terrorism operations will continue against ISIS terrorist cells in the region to achieve the enduring defeat of ISIS and maintain safety and security."