SDF operation against ISIS enters third day
The SDF operation launched against ISIS cells in the Hesekê and Deir Ez-zor countryside continues on its third day.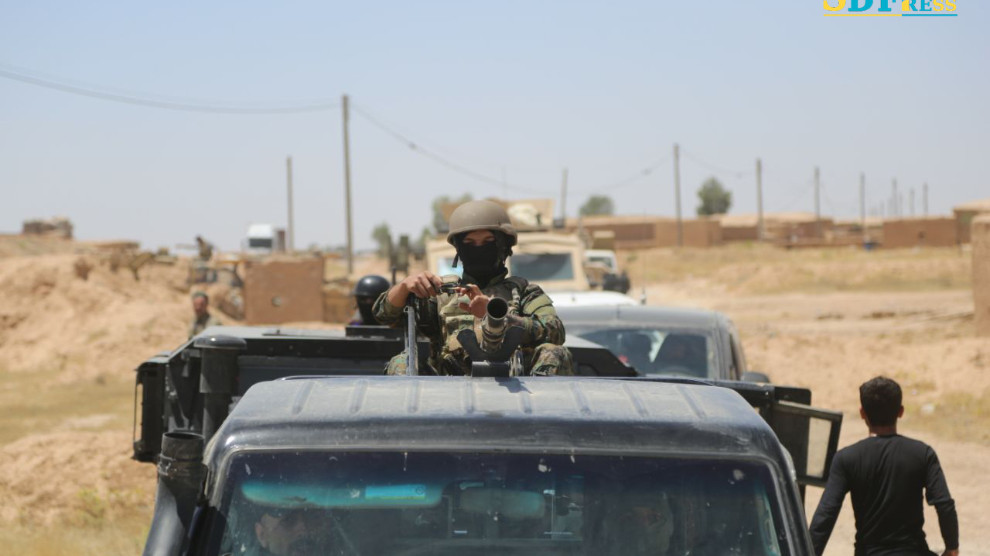 The operation launched by the Syrian Democratic Forces (SDF) against ISIS cell structures in the Hesekê and Deir Ezzor countryside continues for the third consecutive day.
While the southern countryside of Hesekê has been cleared, the operation continues in the villages northeast of Deir Ez-zor.
In particular the operation is going on in the town of Siwer and its subordinate villages east of Deir Ez-zor.
The SDF have announced that 70 kilometres of road have been covered and 30 mercenaries have been caught so far.