Students in Aleppo continue to go to university in buildings damaged in earthquake
The earthquake that hit many regions in Syria also affected education. The Damascus government is putting the safety of students and staff at risk by ignoring the damage done to buildings at the University of Aleppo.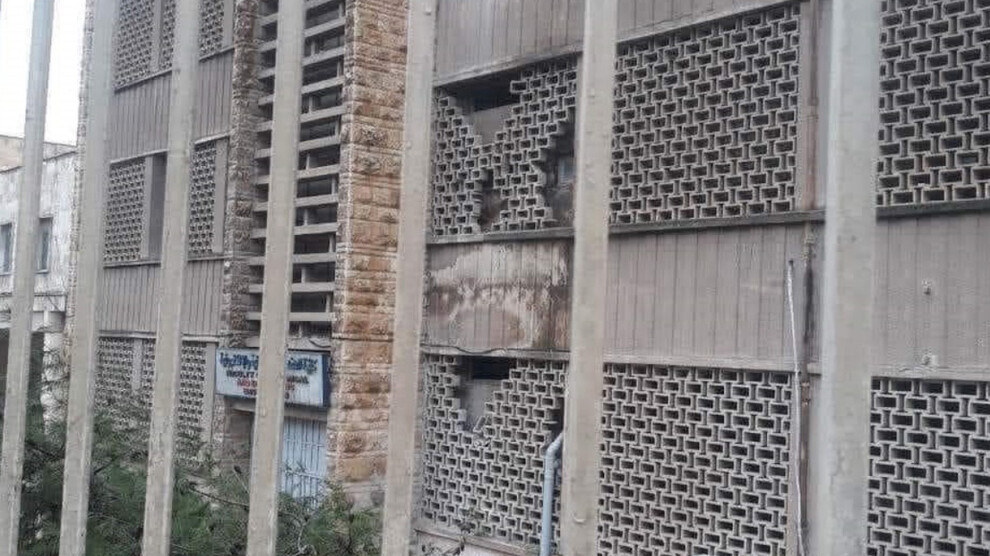 At least 3,694 Syrians lost their lives and 14,814 people were injured in the earthquake that took place on 6 February. Aleppo was badly damaged, and many houses collapsed.
Some buildings on the campus of Aleppo University were heavily damaged as a result of the earthquake. Yet, the Damascus government has not taken any precautions to safeguard students.
A student at Aleppo University, who did not want to be named for security reasons, told ANHA: "I continued my education after the 6 February earthquake. I attended lectures in the faculties of medicine, nursing, literature, education and economics. But those buildings are very old. They were heavily damaged in the earthquake. Going into these buildings is very dangerous."