Syria's coronavirus cases rise to 650
23 more coronavirus cases have been registered in Syria.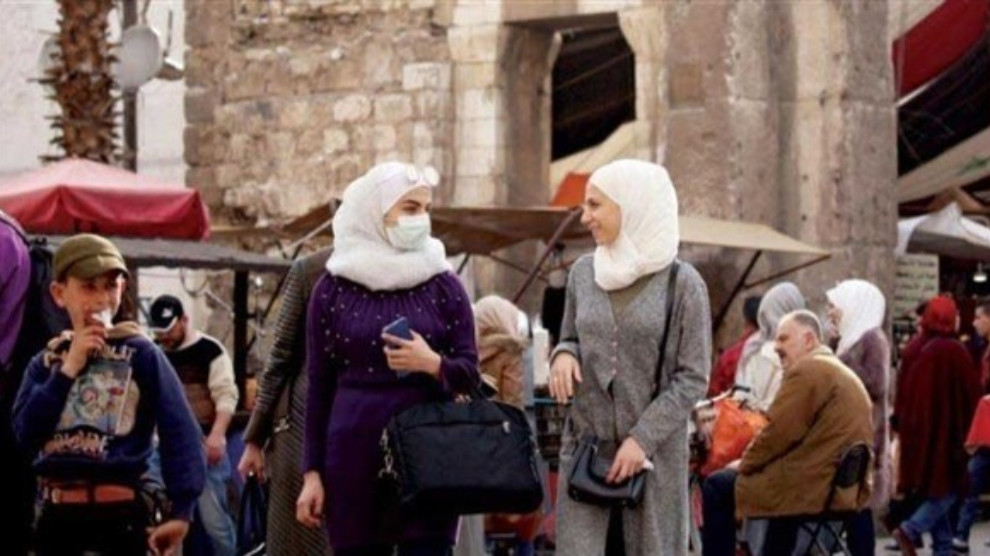 Syrian Heath Ministry announced on Sunday that 23 new coronavirus cases were registered in the country, while 9 patients have recovered and 2 have passed away.
The ministry said in a statement to SANA (Syrian Arab News Agency) that the total number of coronavirus cases registered in Syria reached 650, of which 200 patients have recovered while 38 have passed away.
The first case of coronavirus in Syria was detected on March 22nd for a person had come from abroad, while the first death of coronavirus was registered on 29 of the same month.
RELATED NEWS: