Syriac Military Council calls for action to stop ongoing attacks
MFS called on the international community to protect the ethnic and religious groups of North and East Syria and guarantee their existence and rights.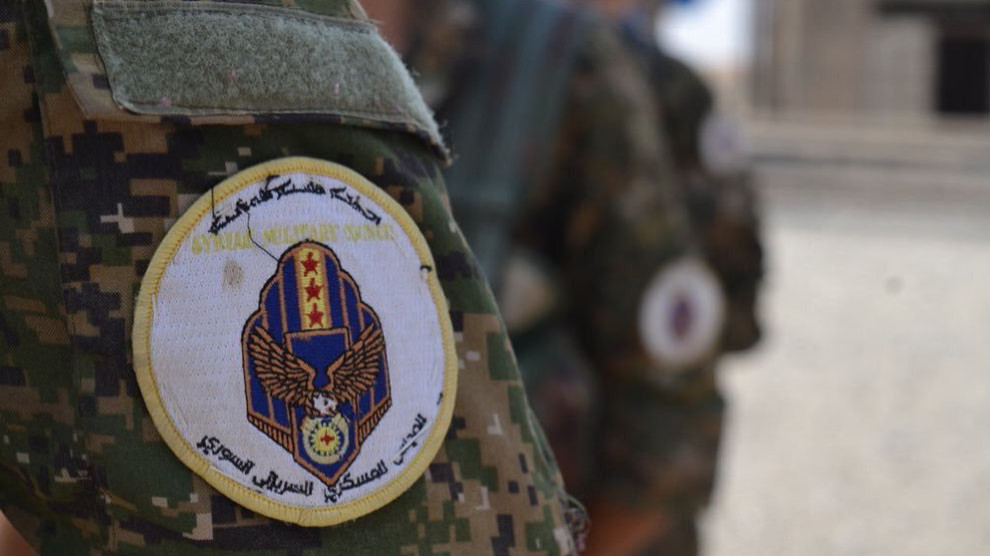 The General Command of Syriac Military Council (MFS) released a statement on the ongoing attacks against northern Syria that also threaten the Syriac and Assyrian peoples living in the region.
The statement reads as follows:
"We, as the Syriac Military Council which is a founding member of the Syrian Democratic Forces (SDF), starting from Saturday, November 2nd, took a decision to continue defense operations of our areas and people and counter the military attacks conducted by the Turkish army and factions supported by it in the eastern and southern areas of Ras al-Ain (Serekaniye), especially in the Syriac-Assyrian villages around Tal Tamer town in the Khabour region.
The Syriac Military Council and the Assyrian Forces took the security and military responsibility of Al-Khabour region. affirming that Syriac Military Council forces will be fully deployed in frontlines in accordance with our aim to protect our people's areas in the Khabour region.
In light of continuous threats to the area and the existence of the Syriac-Assyrian people in it, we demand all concerned parties to activate the ceasefire agreement and end the military operations, and save the area and its residents from further distraction and atrocities, calling on the international community to protect the ethnic and religious groups of North and East Syria and guarantee their existence and rights."
RELATED NEWS: