Syrian forces take the strategic international highway M5
Making further advances in the embattled Idlib region with Russian ground and air support, the Syrian army is reported to have taken control of the strategic M5 motorway.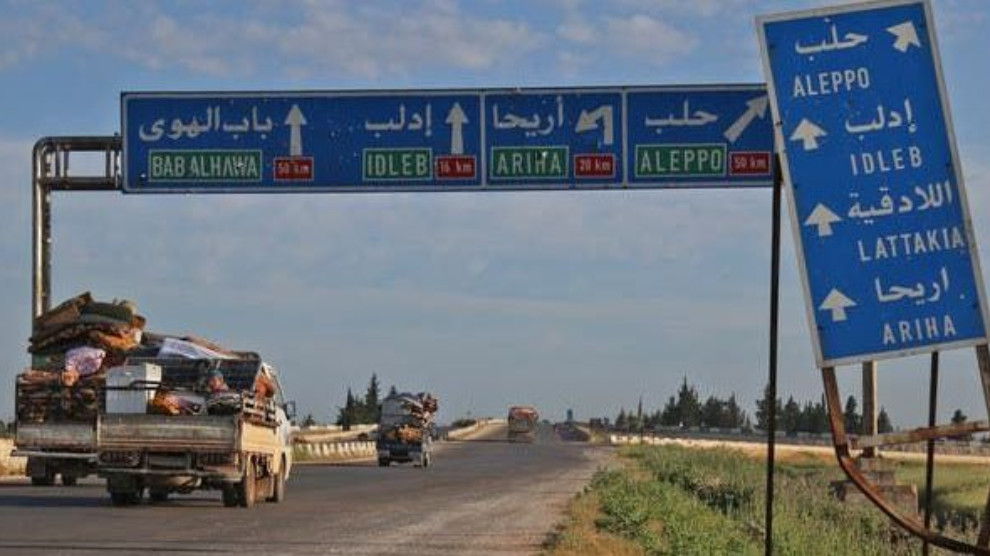 The London-based Syrian Observatory for Human Rights (SOHR) reported that the Syrian regime forces and loyalists have imposed their control over the entire Damascus – Aleppo international highway M5, for the first time since 2012, after capturing the area of Al-Rashideen 4th sector.
SOHR noted that on the 24th of January 2020, the regime forces launched a military operation with Russian full support and supervision for the purpose of taking control of the strategic highway, during which regime forces captured nearly 160 areas in Idlib and Aleppo.
Over the recent hours and days, regime forces captured more than 57 areas in both southern and western countryside of Aleppo, as well as 101 villages and towns in Idlib, according to the report.