Syrian soldiers killed and injured in attack by Jaysh Al-Nasr in Hama countryside
Mercenaries of Jaysh Al-Nasr (Army of Victory) attacked positions of regime forces in western Hama countryside.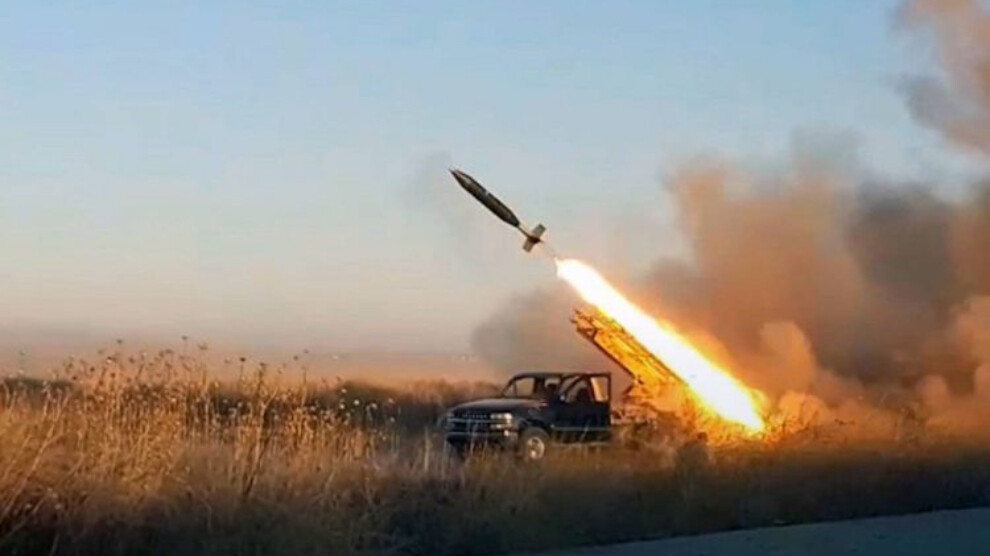 The Syrian Observatory for Human Rights (SOHR) reported that Jaysh Al-Nasr (Army of Victory) mercenaries carried out an attack on positions of regime forces in Al-Fatatrah village in Sahl Al-Ghab, west of Hama in the early hours of Saturday morning, leaving some regime soldiers killed and injured.
This morning, SOHR activists in the Putin-Erdogan area reported that regime forces targeted with heavy machine gun areas in Maarat Al-Naasan in the northern Idlib countryside.
Regime forces also shelled areas in Fulayfel, Bayannin, Safohn, Al-Bara and Al-Fatirah in Jabal Al-Zawiyah, south of Idlib and other areas on Kafr Talal and Kafr Nuran frontlines in the western countryside of Aleppo.
Regime shelling also hit Al-Ankawi area in Sahl Al-Ghab in the north-western Hama countryside.