TEV-DEM calls on people to expel Turkey from Syria and Iraq
The Democratic Society Movement (TEV-DEM) called on Kurds in four parts of Kurdistan and the peoples of Iraq and Syria to unite and expel the occupying Turkish state from both countries.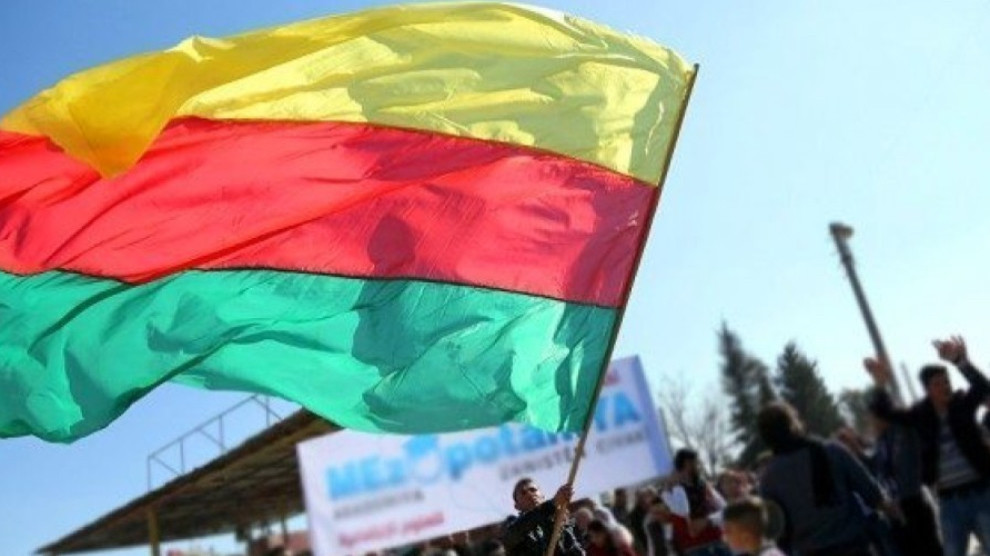 In a written statement regarding the invasion attacks by the Turkish state and the silence of the states of the region, the Democratic Society Movement (TEV-DEM) said: "The Turkish state can be expelled from Syria and Iraq if the people unite."
The statement continued: "The fascist Turkish state has been massacring the peoples of the Middle East, Kurds, Arabs, Assyrians, Syriacs, Armenians and Chaldeans for more than a century. However, the calls to the international community to support the claims for freedom, democracy and human rights as well as self-determination of peoples and the sovereignty of the country, have been met with silence."
The statement added: "The occupying Turkish state has been carrying out genocidal attacks against South Kurdistan for months using all types of technology and armed power. Having suffered a heavy defeat in the mountains of Kurdistan thanks to the epic resistance of HPG guerrillas for 3 months, the Turkish state is trying to hide its despair with propaganda. Unfortunately, the South Kurdistan administration supports the Turkish state's occupation operations. It detained journalists, intellectuals, activists who reacted to the attacks of the Turkish state. It puts all kinds of pressure on the society so that the crimes committed by the Turkish state against civilians are not exposed."
The statement underlined that "neither the Iraqi central government nor the South Kurdistan government reacted to the attacks on South Kurdistan. Turkey's attacks are in fact attacks on Iraq's territorial integrity. The South government justified the attacks carried out by the Turkish state. They are giving the Kurdish people's lands to the occupiers. The Turkish state shows that it wants to establish a permanent presence in Iraqi territory by building bases in South Kurdistan."
TEV-DEM underlined that "thanks to the unity of the peoples, the Turkish state can be expelled from Syria and Iraq. The great resistance in Medya Defense Areas will surely defeat these attacks. Our call to all freedom forces is to continue to resist for their dignity, freedom and democratic values.
All forces living in Bakur, Bashur, Rojava and Rojhilat must unite against Erdogan and his fascism, who support terrorism in the world."