Turkey and mercenaries attack villages in Afrin and Shehba
The Turkish state's genocidal attacks seeking to invade North and East Syria has continued since October 9 in violation of international law and in spite of so-called ceasefire deals.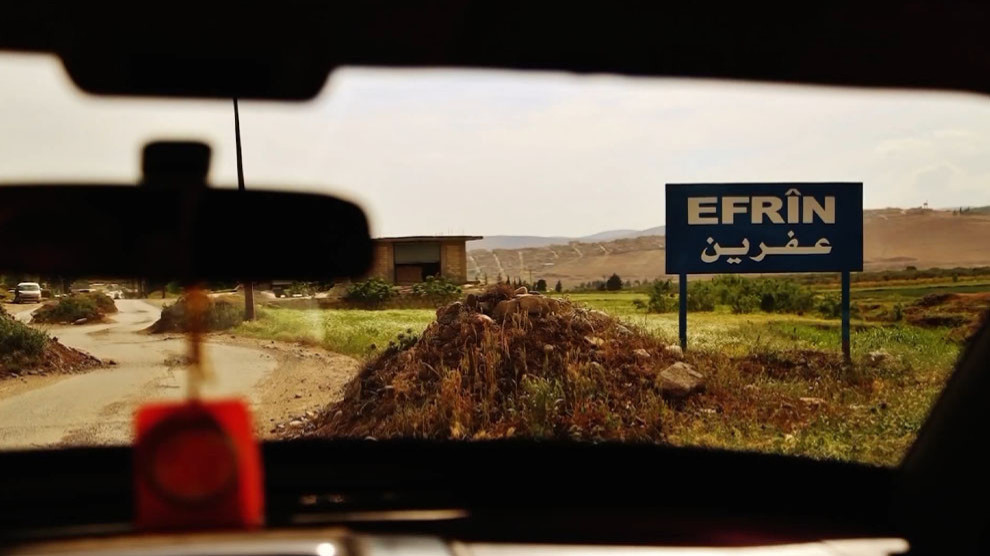 The occupant Turkish state and allied mercenaries have launched a wave of aggression in Afrin countryside early Monday evening.
According to reports from the ground, the artillery attack targets the villages of Soxanek, Alqamiya and Kafr Anton in Shera and Sherawa districts of Afrin.
The villages of Kafr Naya, Ayn Daqna and Samoqiya in the neighboring Shehba Canton are also attacked with artilleries.
The bombardment is reported to be continuing.